Bulkhead ends relationship with Square Enix
"We are deeply disappointed that Battalion 1944 never made it to console," the developer said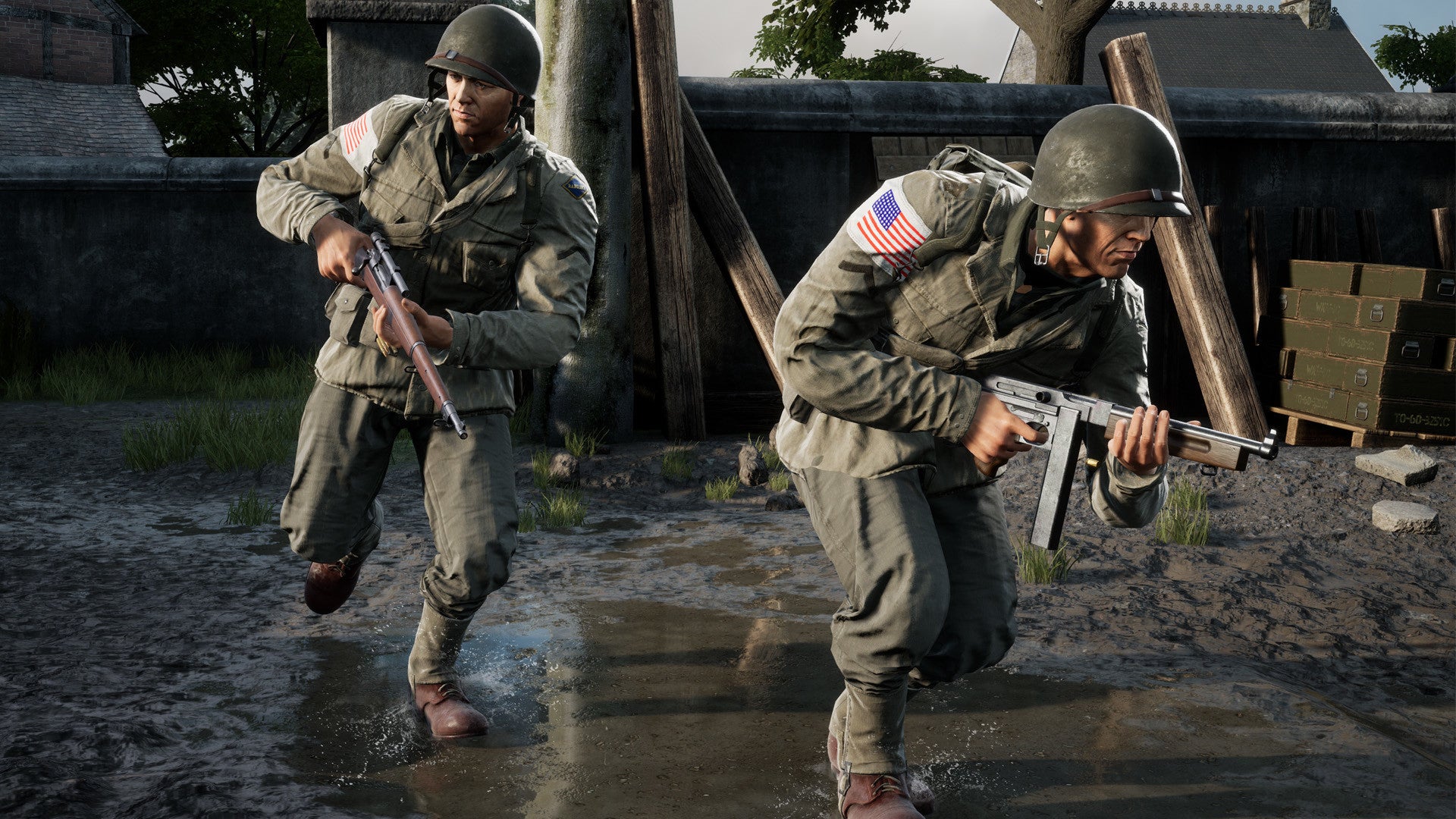 Battalion 1944 developer Bulkhead Interactive has split with its publisher, Square Enix Collective.
In a message shared on Steam, the studio said it has "formally ended" its relationship with Square Enix and that it was "deeply disappointed that Battalion 1944 never made it to console."
Kickstarter backers will be refunded and Battalion: Legacy, a "revisited and final version of Battalion 1944" will be released for free on Steam on August 16.
Battalion 1944 was successfully crowdfunded on Kickstarter back in 2016, promising both PC and console versions of the title. The PS4 and Xbox One editions were never released but the game launched on PC in May 2019.
Bulkhead Interactive had previously partnered with Square Enix Collective for its previous title, The Turing Test, which is now also marked as being self-published on Steam.
Square Enix acquired a 20% stake in Bulkhead back in 2018.
Earlier this year, the Japanese company sold Crystal Dynamics, Eidos Montreal and Square Enix Montreal to Embracer.
A few weeks ago we talked to Eidos Montreal founder Stephane D'Astous, who suggested there have been long-running issues with how Square Enix handles its Western studios.