Building community during game development "very smart" - Pardo
Former Blizzard chief creative officer on the advantages of open development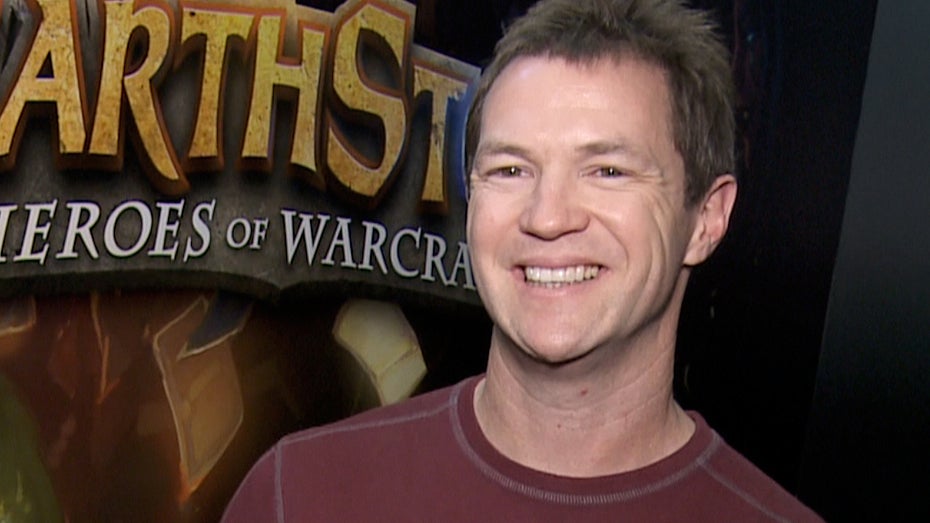 With the advent of crowdsourcing and the growing importance of social media for communication and marketing, video game development has become increasingly more open, lifting the curtain on a game project's progress and incorporating feedback from fans at an early stage. According to Rob Pardo, who resigned from Blizzard after 17 years back in July, an open process is usually to a developer's advantage in today's industry.
"It is very smart to build your community during the development of the game. Since it is so much easier to distribute your game, it has become much harder to be noticed in the midst of all the other games. If you already have a community involved, then they will be that initial critical mass to try your game and tell their friends," he told Fortune.
"However, there's the downside of the risk that the community might not like or agree with your design decisions during development. It is already so hard to gain consensus within the development team, now you are including a much greater number of people in the decision making process," he added.
While Pardo was not yet ready to talk about what he might pursue next, his passion for the medium hasn't waned. "We are really entering a new golden age of game development. The barriers between a game designer and the player have dropped to practically zero. Much like the early days of game development, you are once again able to create a game with a very small team and distribute it directly to players. This allows for a much greater diversity of game ideas and content," he noted.
And because the barriers between developers and players are so thin now, it makes a game's beta stage much more exciting as well, Pardo enthused: "One of my favorite aspects to game design is the beta process. This is where your game is truly tested by a mass audience for the first time. It is during the beta where you truly feel the closest to your players since you are playing the game, watching other players play the game and reacting in real time to feedback. I love the fast-paced aspect of beta iteration and being able to quickly tune and perfect the game. There isn't another entertainment medium that enables creators to iterate and polish their final product like this."