Bublar Group acquires Plotagon for $1.86m
XR technology company picks up 3D animated movie platform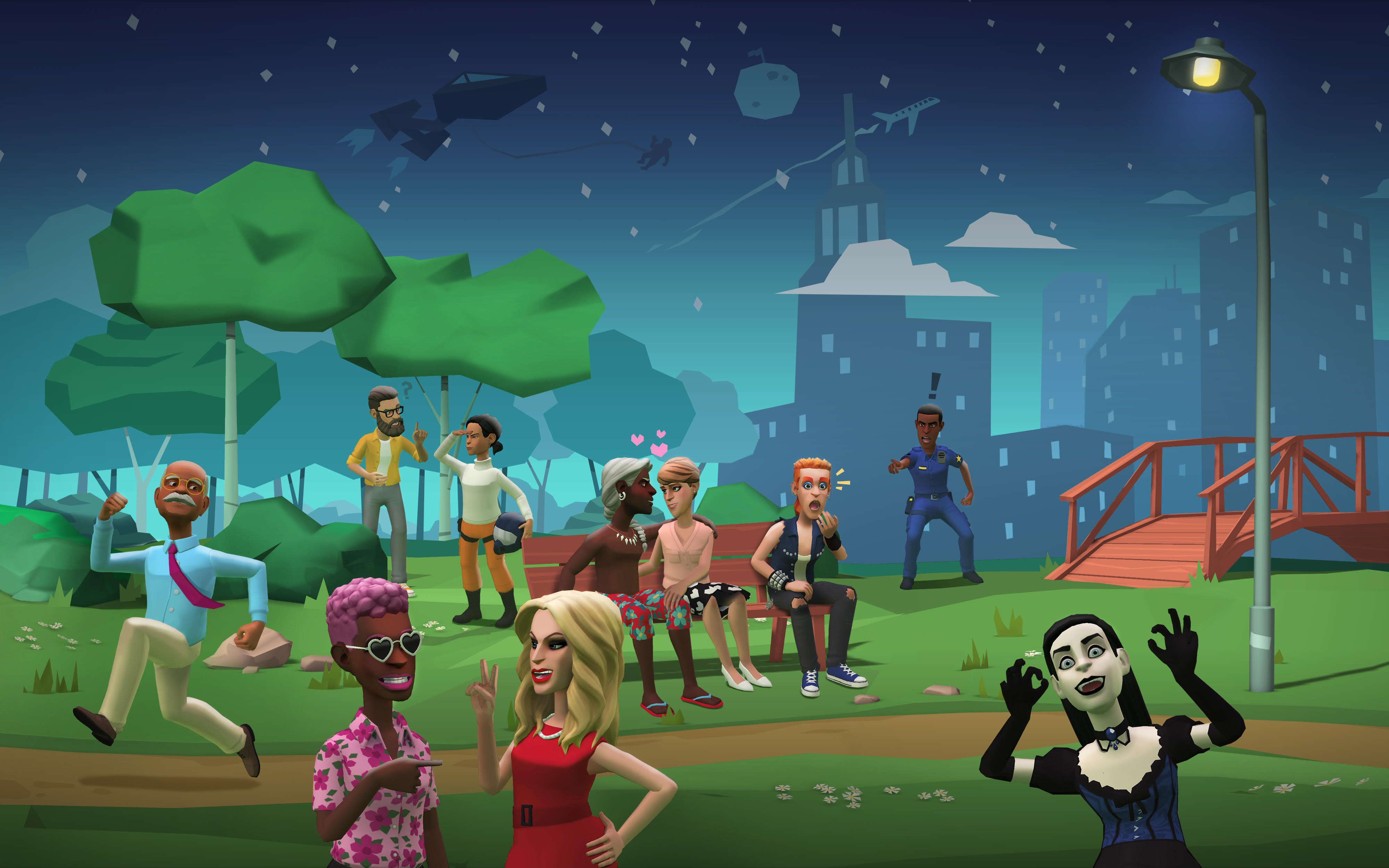 Bublar Group has announced that it was completed the acquisition of Plotagon Production AB for approximately SEK 15.3 million ($1.86 million).
The payment will be made in the form of 5,645,131 in Bublar, with a potential additional fixed purchase price and additional purchase price to be paid out later under certain conditions.
Plotagon is a platform that allows users to create and share 3D animated movies, and has recently entered into a multi-year agreement with South Korean company Naver Z's Zepeto social networking app to develop a new app with a scalable revenue model.
Bublar cites the Zepeto partnership as a key reason for the acquisition.
"Now we have full focus on the development of the new app to be launched this year where we use Plotagon's technology and Zepetos content which allows users to easily create their own movies with their avatars," said Bublar co-founder Magnus Granqvist. "We also see a strategic potential in the collaboration with a large Asian network for our upcoming mobile game launches."
In 2018, Bublar Group acquired Swedish AR and VR company Vobling, and just last year it picked up visual effects group Goodbye Kansas.