Bublar Group to acquire Goodbye Kansas for approximately $5.7m in shares
Nordic XR company picks up visual effects group in non-cash issue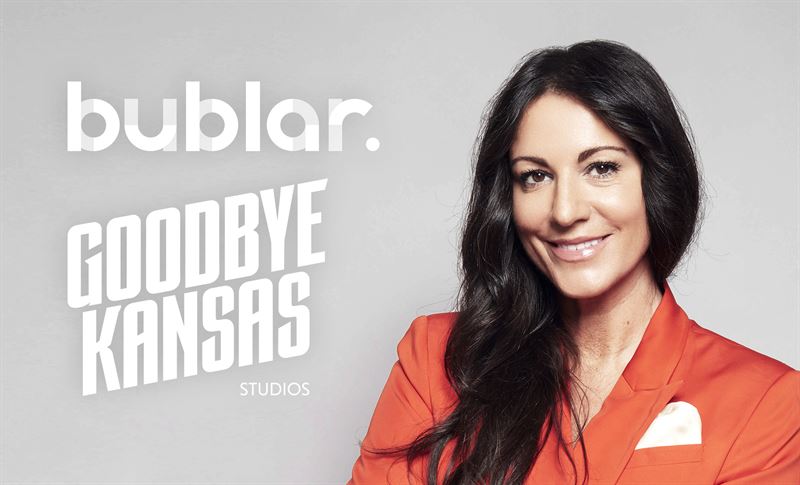 Nordic XR technology company Bublar Group is preparing to fully acquire Goodbye Kansas in a non-cash issue of 16.4 million shares, or approximately SEK 56 million ($5.69 million).
Upon completion of the deal, which has been agreed upon by the majority of Goodbye Kansas shareholders, Bublar Group will acquire 100% of the company's shares for the fixed purchase price, but with a consideration of up to 33.9 million additional shares based on Goodbye Kansas earnings for 2020.
Bublar makes this acquisition with the expectance of a financial turnaround for Goodbye Kansas, noting that it anticipates the company's sales for January and February 2020 to reach SEK 50 million, up from SEK 18 million for the same period last year.
Last year, Goodbye Kansas sold Goodbye Kansas Game Invest to THQ Nordic -- now Embracer Group.
"Goodbye Kansas has a strong brand internationally and works with the largest companies in the gaming, film and streaming industries," said Staffan Eklöw, board chairman of Bublar Group.
"The growing demand for XR technology in both entertainment and industrial applications enables us to jointly meet the demand for both first-class visual content and technological excellence in a better way."
For the record: This article previously implied that Goodbye Kansas invested in the Danish company Framebunker. That deal was made by Goodbye Kansas Game Invest, which is now owned by Embracer Group. Additionally, the consideration of additional shares has been corrected from 17.5 million to 33.9 million.