British Writer's Guild names game award nominees
Everybody's Gone to the Rapture, Her Story, and Sunless Sea vie for top honors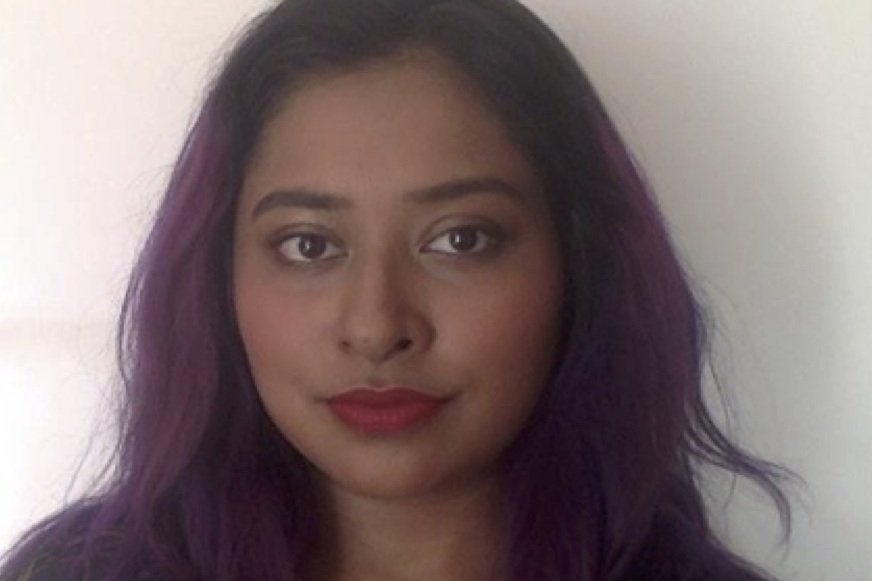 The Writer's Guild of Great Britain has released the shortlist of nominees for its annual awards, including those for the Best Writing in a Video Game category. The nominated games are:
Everybody's Gone to the Rapture (Dan Pinchbeck)
Her Story (Sam Barlow)
Sunless Sea (Alexis Kennedy, Richard Cobbett, Amal El-Mohtar, Chris Gardiner, Meg Jayanth and Emily Short)
Although Jayanth is nominated for a collaborative effort this year in Sunless Sea, she took home last year's award for her solo writing on the mobile hit 80 Days. Pinchbeck was also nominated last year for his work on A Machine for Pigs.
The 2016 Writer's Guild Awards will be presented January 18 at a ceremony in London.