Writers' Guild of Great Britain nominees revealed
Dan Pinchbeck, Meg Jayanth and Kevin Beimers competing for honour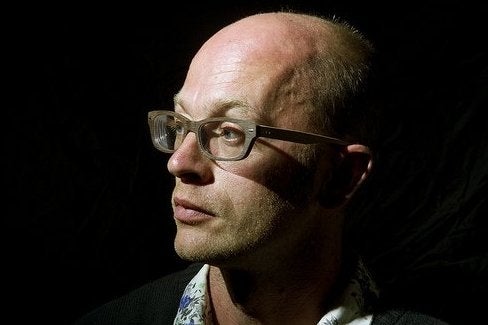 Dan Pinchbeck, Meg Jayanth and Kevin Beimers have all been nominated in this years Best Writing in a Video Game category at the Writers' Guild of Great Britain annual awards.
"As a long-standing member of the Writers' Guild I am delighted to be presenting the WGGB Awards," said host Sandi Toksvig.
"I am looking forward to an evening of fun and fanfare."
The nominated games are:
A Machine for Pigs (Dan Pinchbeck)
80 Days (Meg Jayanth)
Schrödinger's Cat and the Raiders of the Lost Quark (Kevin Beimers)
The ceremony will take place in London on January 19. Previous winners have included Mike Bithell and Paul Crocker.