British Games Institute founder Rick Gibson stepping down
Gibson has been CEO since founding in 2019, organisation now seeking replacement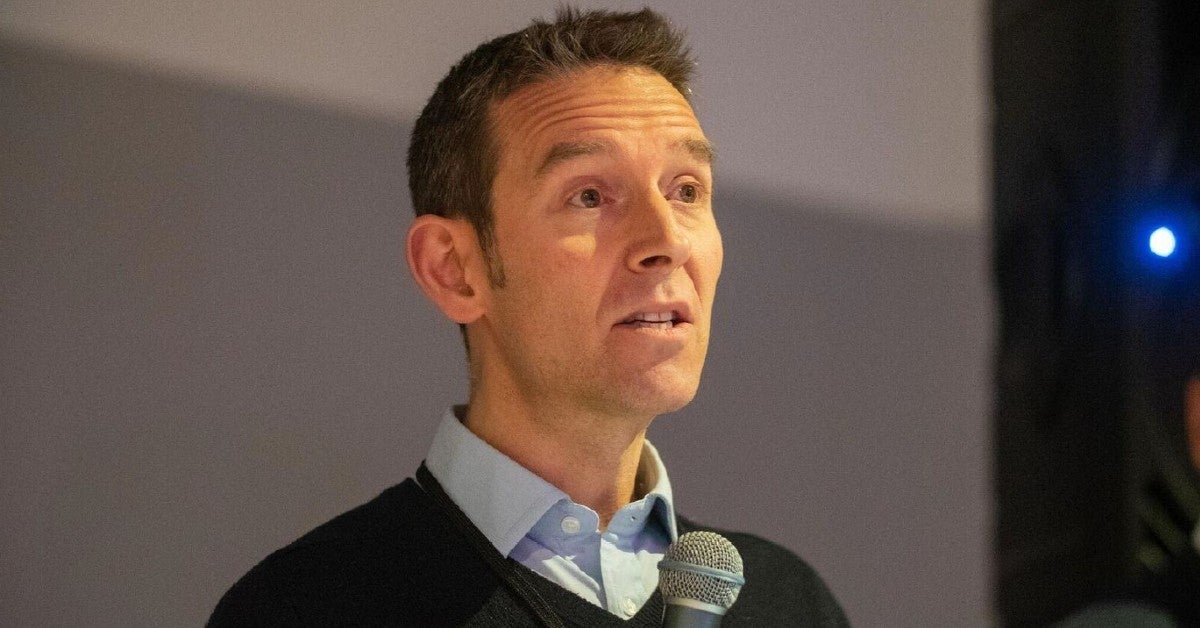 Rick Gibson, founder and CEO of the British Games Institute is stepping down.
He will leave his position in July, having held the role since the creation of the organisation.
The BGI is a charity focused on video games culture and education in the UK, responsible for running the National Videogame Museum, Games Education Summit and Games Career Week -- many of which Gibson was instrumental in setting up.
The charity was founded in 2019, following a merger between the team behind its original proposal and the National Videogame Foundation, which ran the aforementioned museum.
Gibson has been campaigning for the BGI's creation, along with Sir Ian Livingstone, since 2017.
"After four and a half years of growth, surviving the pandemic, and developing the charity's new social mission, I've decided to step away from BGI," said Gibson.
"I'm very proud of what we have achieved with the new charity, especially tripling the museum's income in just three years during COVID. It is vital that the games industry's important contributions to our national culture are recognised in a national museum and preserved in a nationally significant collection.
"I am filled with gratitude and pride about what the team has accomplished both in the museum in Sheffield but also in our award-winning learning and vocational programmes. I am so grateful to the trustees and all the charity's supporters, especially to Andy Payne OBE for his unflinching support. The charity has a bright future in Sheffield."
The BGI is now seeking a new CEO to be based in Sheffield and is keen to meet candidates for all backgrounds.