British Academy Scotland Awards nominees announced
Rockstar Games, Outplay Entertainment and Firebrand Games in the running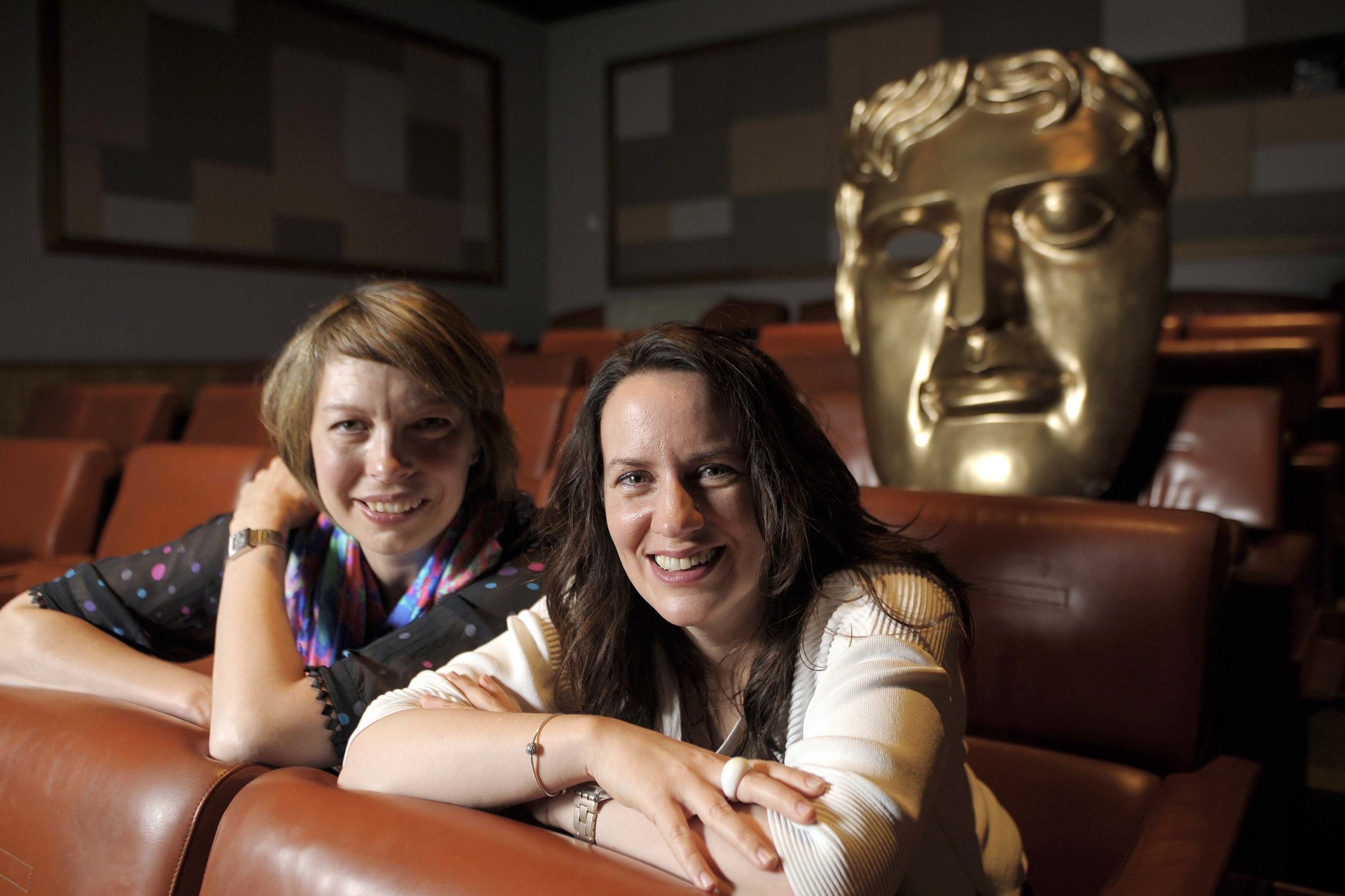 Rockstar Games, Outplay Entertainment and Firebrand Games are all in the running for the games award at this year's BAFTA British Academy Scotland Awards 2014.
Grand Theft Auto V, Monster Legacy and Solar Flux HD make up the games category, and the awards themselves will take place on November 16 with television presenter Hazel Irvine as their host.
"We're thrilled to unveil the nominations and are especially pleased to announce Hazel as this year's host," said director of BAFTA Scotland Jude MacLaverty.
"The past year has been a very exciting one for Scotland's moving image industries and the quality of entrants for the awards is consistently high. The rising number of categories being awarded this year is a true testament to the amount of brilliant Scottish talent on our screens today.