Brighton Game Collective: Grassroots Development
How a small group of young devs wants to improve one of the UK's biggest tech hubs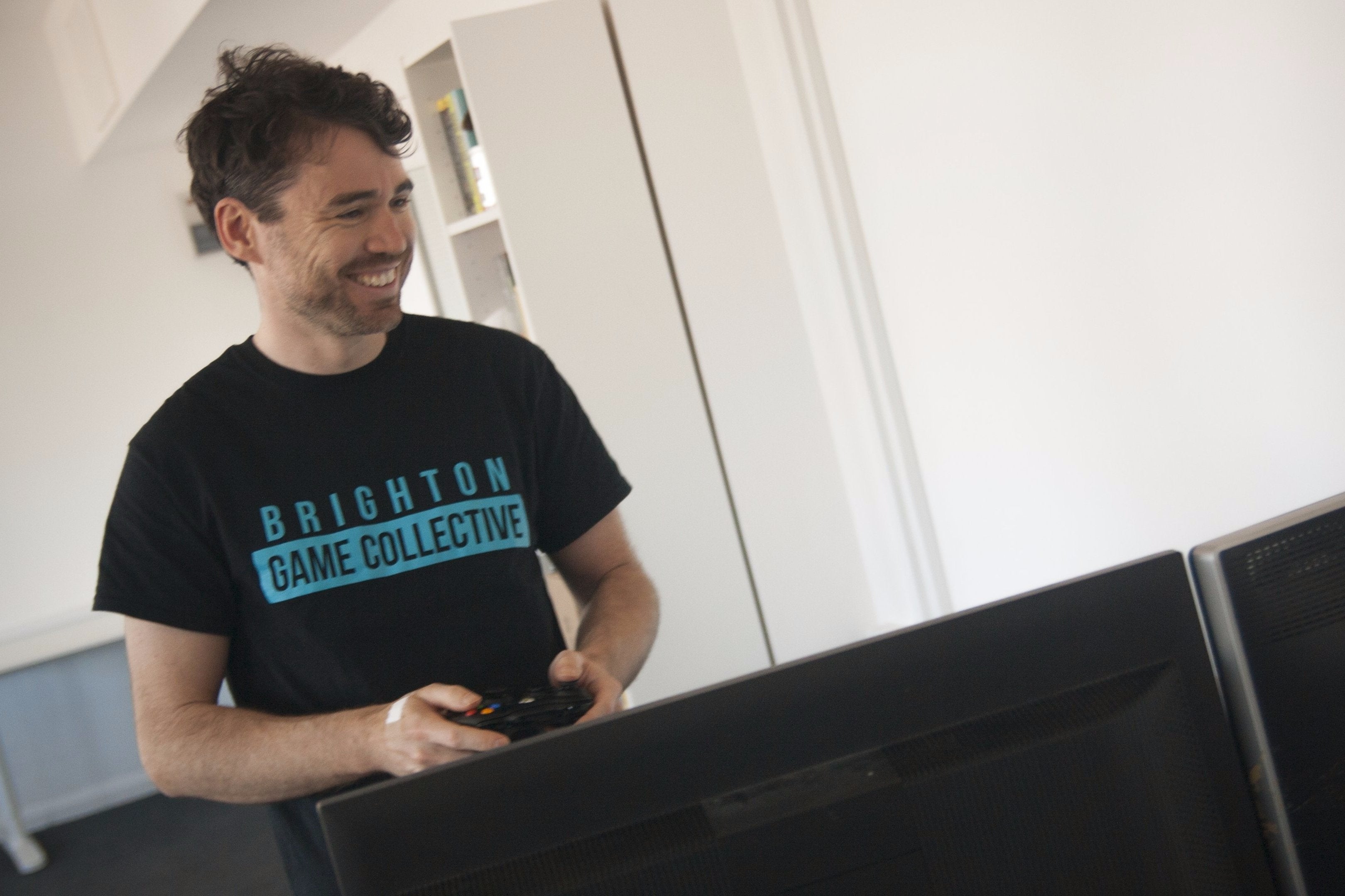 Outside of London, Brighton is almost certainly the UK's biggest game development hub. Home to dozens of studios, small and large, the city hosts many of Britain's most successful outfits and some of its most promising young talent.
But as anyone who lives in San Francisco can tell you, a burgeoning tech industry has its own attendant problems. Brighton isn't a cheap place to live, nor is it easy to find office space, and even with such a thriving local development scene, freelancers can easily find themselves in a difficult position between jobs, meaning that many move elsewhere - without that fluid talent, life for studios can become very difficult indeed. At the other end of the scale, small teams looking to stay afloat between their own projects need to know that they can access established sources of work for hire, freelancing themselves as they plug away at new IP.
If that seems like a problem with an obvious solution, a case of supply and demand being in close proximity, you'd be right, but it still takes someone to actually put together the proper infrastructure to facilitate it. Friendly and close-knit as it is, Brighton's games industry still needs some glue to keep it together as it grows and Brighton Game Collective is hoping to do just that. By providing affordable work space, effective routes to both work and talent, and a support network of social events and reputation building, this group of young developers is looking to establish a non-profit which works for the benefit of everyone.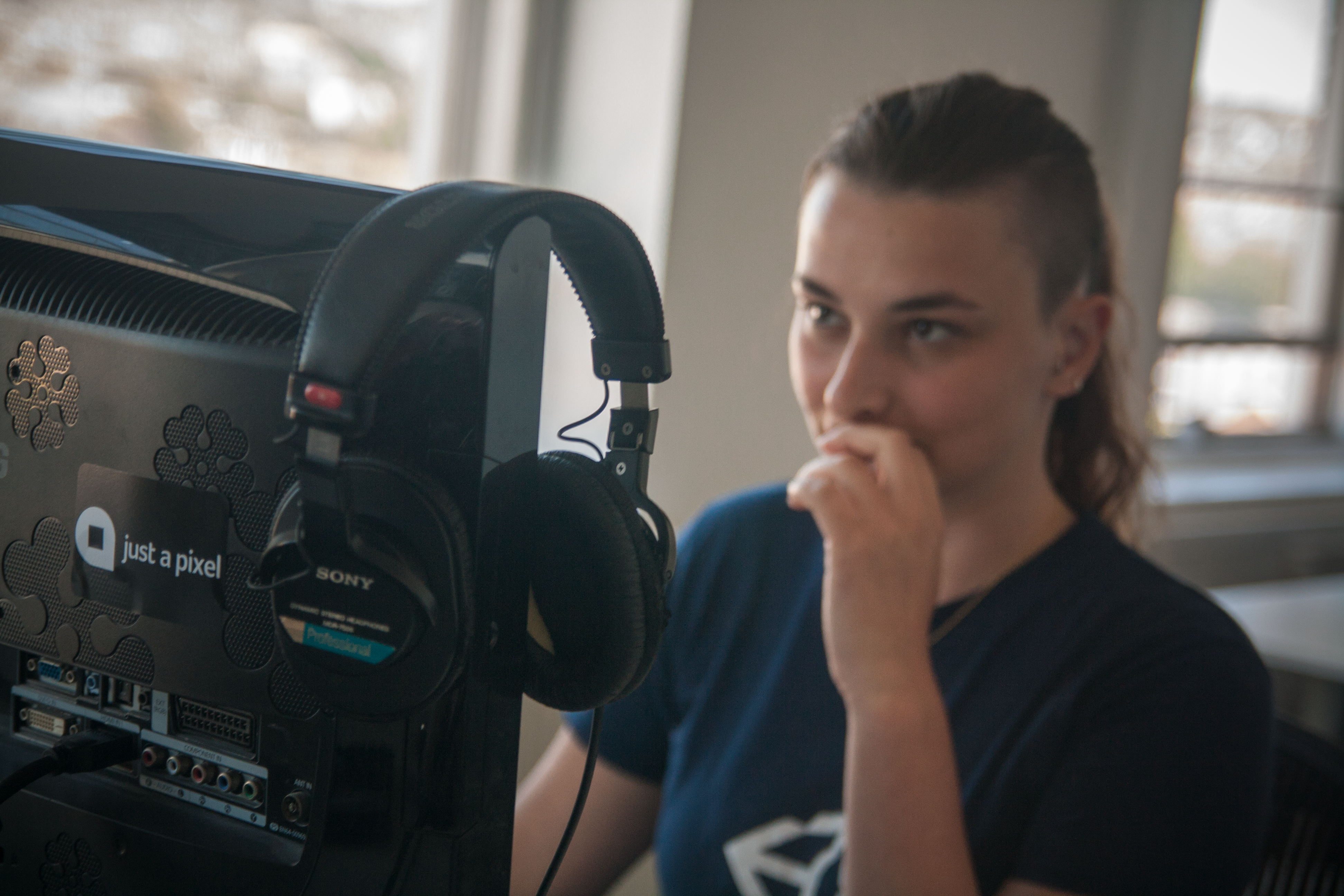 So far, the permanent collective is comprised of six people split between three teams: Tom Pickard and Julian McKinlay of Knifey Spoonie Ltd, who are working match-three wrestling game Pro Puzzle Wrestling; Danny Goodayle and Roberta Saliani of Just a Pixel, who have just finished up on Mike Bithell's Volume to concentrate on their mobile title Bashy Cars; and Gilles Ketting and David Wilson's Lost at Sea - currently hard at work on survival horror title Ashen Falls. They've just moved into a shared office a few minutes walk from the centre of Brighton, on a floor of a building soon to be shared by another local team: Fat Pebble. Task one, say the founders, is finding people for the empty desks.
"When we left Creative Assembly, where we were surrounded by hundreds of other developers, people you can talk to and bounce ideas off, that sort of thing," Julian McKinlay explains, when I ask about the idea behind the office space. "I was thinking about going freelance, but I didn't want to work alone from home, and joining a co-working space wasn't going to help, because what I really wanted was to be surrounded by other game developers. There are a couple of these things: Copenhagen Game Collective, Arch Creatives, Bristol Game Hub, where they're doing exactly that, getting game developers together in a room and helping them work together. We knew a lot of people in the industry in Brighton, freelancing or working alone, so we thought we'd try it."
"I didn't want to work alone from home, and joining a co-working space wasn't going to help, because what I really wanted was to be surrounded by other game developers"
"Danny and I had an appalling experience trying to have our own office space," adds Saliani. "We ended up sharing with a recruitment company, who were absolutely lovely people, but they were noisy. We were on the ground floor and their offices were upstairs, they were so loud that clients of ours on the phones thought we were laughing at them."
Currently, the plan is to charge £250 a month for a desk, or a yet to be decided reduced rate for a laptop station. Day rates and part-time commitments will also be catered for, with the aim to be as flexible as possible for a further five to eight developers. If more people want to get involved, Zoe Mode is just downstairs - a team which is already working closely with the collective - and there's possibly potential to extend the scheme.
However, it's not just about hot-desking and putting a roof over the heads of programmers. The Collective is also running an affiliate program for floating contractors, a talent network which should help them stay in work.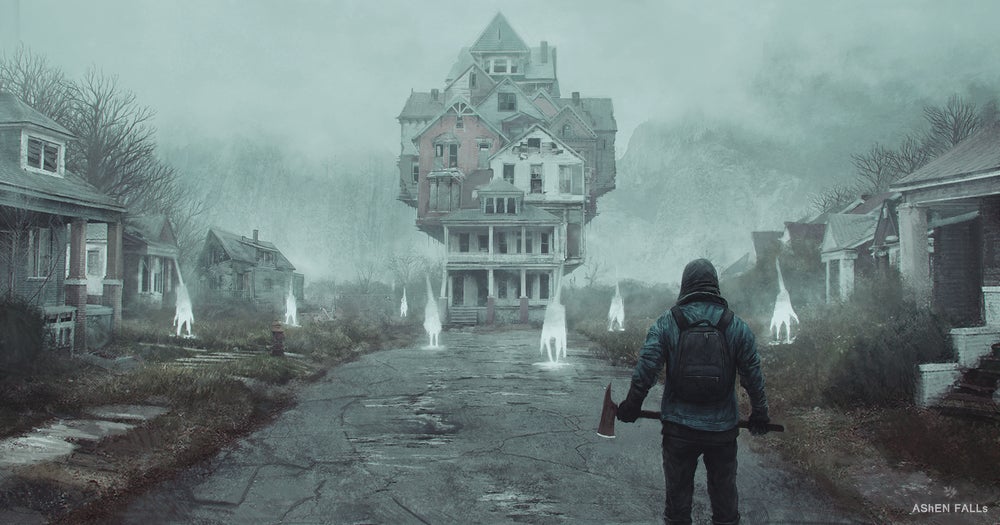 "I see the affiliate thing as being more for them (freelancers) as well," says Pickard. "You'll get your spot on the website with your profile picture, and your LinkedIn link, your portfolio links etc, then also a calendar where you can show your availability, anything that can smooth out the access to people. We also want it to be quite curated, so the affiliates program will probably run on recommendations at first. We'll have mailing lists for all the artists or coders etc, then as we get bigger we can approach more companies and come to similar arrangements. It's all pretty informal, though, we don't want to be seen as trying to take control of all the local freelancers.
"It can work the other way as well. Because we all own our companies as well, if a company like Zoe Mode has overflow or surplus and they can offer access to their staff at reasonable prices, we can take advantage of that. We would like to get to the point where we're trusted to the point where say, Sony, could send a dev kit, or where the Game Collective would be certified so anyone working on a Sony project would be fine to work in our offices."
"There are plenty of small companies that have their own offices and freelancers who are happy to work from home, but still want to be involved in what we're doing, to be part of the network," adds McKinlay. "By providing the affiliates program, they're not getting desk ownership but they're taking advantage of the community and the jobs network. Long term we're trying to turn this into a hub for game development in Brighton. The ideal situation would be that if somebody needs someone to work for them, they come to us first, ask us if there's anybody here who can help, who's available. That's a win-win situation, allowing people to showcase their skills and companies to get access to talent."
"Because we all own our companies as well, if a company like Zoe Mode has overflow or surplus and they can offer access to their staff at reasonable prices, we can take advantage of that"
The initiative's non-profit structure means that excess funds will be reinvested, either in better equipment and furniture, or in other beneficial plans like an event attendance fund or bigger local gatherings. Already, the team is in charge of a monthly Unity meet-up and an informal networking drinks, but future plans could be more ambitious. For now though, the plan is to fill those desks and spread the word, to try and reach a point where further funding options might become available. As it is, everything the Collective does already comes directly from their own pockets.
"It's all self funded," says Pickard. "We did look for funds...We had a chat with Creative England who said they don't do this sort of thing, we had a chat with the council, but we need to get more awareness so we can get on their radar, then they can put us in touch with the Coast to Capital group. At the minute we all put in the same amount of money as equal partners and cover costs as they come in. We're looking at some articles at the moment on grants for creative hubs and working out the work to reward ratio, because they're really quite difficult to get through...but if we can get money to improve the area and the local industry, it'll be worth it."