BrightLocker dissolved as devs claim unpaid debts
Holding company takes over community-building platform as developers say they haven't been paid money owed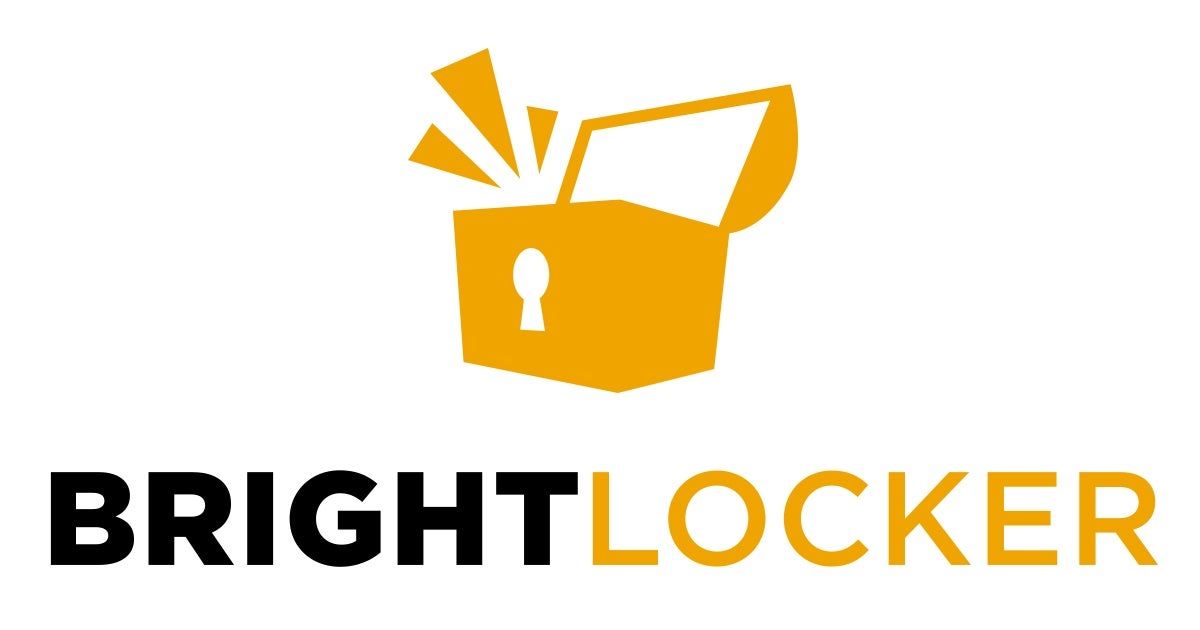 BrightLocker is shutting down, sort of. CEO Ruben Cortez confirmed to GamesIndustry.biz that the company is dissolving, but its eponymous community-building platform will live on, operated by a holding company with which Cortez has no involvement.
When asked for details like the holding company's name, ownership, and its plans for BrightLocker going forward, a representative said, "I will work to get as much information as possible shortly. For now the core statement is that the new owners of the asset are very much interested in finding a way to move forward with the concepts that BrightLocker, INC. created and hope to have more public information on that soon."
That was five days ago. BrightLocker's developer partners have apparently been told more, but still aren't getting the answers they want. One developer told GamesIndustry.biz that an email was sent to some partners informing them that the holding company's name is BL HoldCo 1, LLC, and that it would not be honoring previous agreements with the developers or making any payments promised by the original BrightLocker company.
One developer said they were paid by BrightLocker before it dissolved, but only after hounding Cortez for months. Another said they were still owed money.
"BrightLocker has never refused to pay any developer," Cortez said. "In fact, it is the opposite. If any developer is of the mind that BrightLocker owes them money, they are free to contact me directly and I will take care of it. I had one such request this morning, and when we looked at data, the developer was owed $20 USD. I immediately sent it to them via Paypal."
One developer refuted that, saying, "That's definitely not the case. There is a plethora of developers who are fairly unhappy in our Discord who haven't been sent their payments. We shouldn't have to chase them down like this."
Another BrightLocker partner said it was a shame that the company was dissolving, adding, "It was a great idea for platform. Many believed in them but seems like they had start-up troubles just from observing, but hope they do the honorable thing and pay the developers. There is always a right way and wrong way to go about things."
Cortez also said reports the company owed thousands of dollars to hundreds of developers were categorically false.
"This is impossible because we only ever had 92 developers signed, and only about 78 games on the platform at our peak," he said. "Only a handful of developers ever made over a thousand dollars in total (from when we first launched until now), and every one of them was paid accordingly or will be paid. (We have one that continues to sell small amounts into 2019, and they will be paid accordingly.)"
BrightLocker was conceived as a "crowdpublishing" platform to make games out of user-submitted ideas, but launched as a community-building platform to bridge the gap between Kickstarter campaigns and Early Access launches.