Brazilian games industry has more than doubled in size since 2014
Almost 3,000 staff employed across hundreds of games companies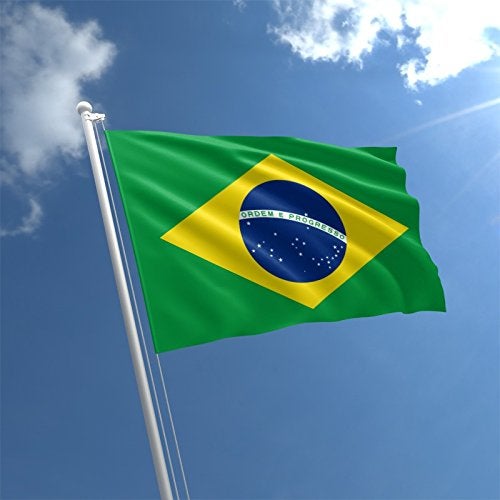 The video games industry in Brazil is growing, and has more than doubled in size over the last four years.
Sandro Manfredini, presdient of local trade body Abragames, shared updated figures from the market at the recent Brazil Independent Games Festival, PocketGamer.biz reports.
According to Manfredini, the nation had 2,731 staff working at 276 games studios and related companies by the end of 2018.
That's more than a 100% increase when compared to the 1,133 staff working at 133 companies back in 2014.
The Festival itself has also grown. Seven years ago, it ran with 4,000 attendees and 20 participating companies. This year's event attracted 36,300 attendees from 428 companies.
Additional statistics from Newzoo released this time last year expected Brazilian players to spend $1.5 billion on video games.