Borderlands 2 has sold 22 million units to date
Franchise overall has reached 48 million units, buoyed by lead-in to Borderlands 3 launch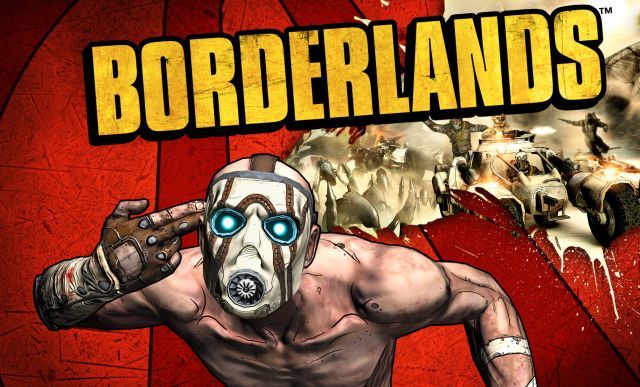 The Borderlands franchise has seen a big bump in the last few months in the lead-in to Borderlands 3's launch in September, with Borderlands 2 reaching 22 million units.
That's up from 20 million units back in May. In total, the entire franchise has sold 48 million units, up from somewhere over 43 million units again reported back in May.
Alongside the sales push in the months ahead of the launch of Borderlands 3, some of that likely stems from free DLC added to Borderlands 2 to tie the story into that of the next game.
And it's partially due to the success of that back catalog that Take-Two has upped its guidance for the full fiscal year, as it predicts strong sales of Borderlands 3.
"I think [the sales boost] is a reflection of the fact that the Borderlands IP is stronger than ever, even though it's been eight years since the last release," said Take-Two CEO Strauss Zelnick to GamesIndustry.biz. "I think there's a whole new generation of consumers who are super excited about Borderlands. That bodes well as we head into the September release. We'll see how it does, but we feel really good."