Bobby Kotick to exit Coca-Cola board of directors
After joining in 2012, the exec leaves citing that he's focusing on the Microsoft and Activision Blizzard merger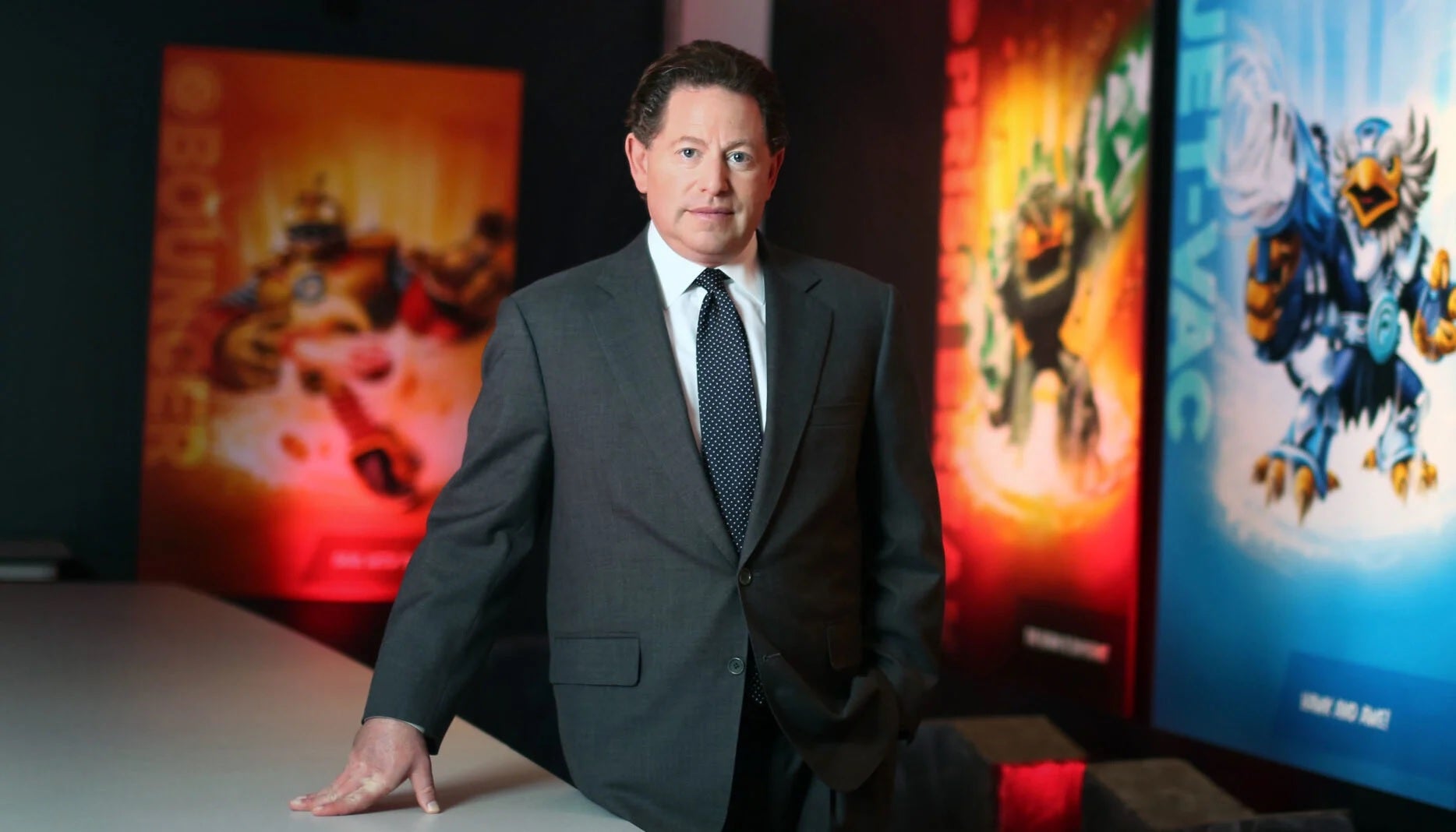 Last week Friday Coca-Cola announced that Bobby Kotick will not be seeking re-election to its board of directors and cites that the decision is due to him focusing on Microsoft's acquisition of Activision Blizzard.
The purchase of the Call of Duty maker is posed to be nearly $70 billion and the largest video game M&A to date.
Kotick has been a part of the Coca Cola's board since 2012.
"I have decided not to stand for re-election to The Coca-Cola Company board in order to focus my full attention on Activision Blizzard at this pivotal time as we prepare for our merger with Microsoft," Kotick said.
"It has been a pleasure and a privilege to serve on the Coca-Cola board for the past 10 years".
The deal with Microsoft follows after Activision Blizzard has been making headlines regularly since the summer of last year.
Since July of 2021, the Call of Duty maker has been the subject of public criticism following a lawsuit by the California Department of Fair Employment and Housing alleging pervasive gender discrimination at the company.
Last week the gaming giant was sued by the family of an employee who took her life. The suit alleges that sexual harassment played a role in her death and accuses the publisher of not fully cooperating with investigations.