Boa Compra partners with Webzen
Brazilian payment company will open up Korean MMO firm's portfolio to Latin America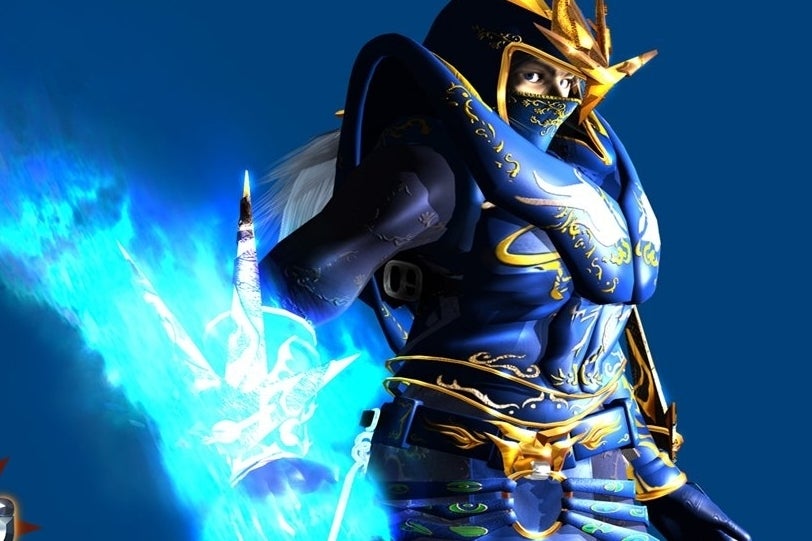 Latin America's leading online monetisation firm Boa Compra has formed a partnership with the Korean MMO company Webzen.
The deal will open up Webzen's extensive catalogue of free-to-play MMOs to the burgeoning Brazilian market. Boa Compra will process online, mobile and cash payments for Webzen, as well as handling local marketing of its game portfolio.
"Korea is the world's largest and longest established free-to-play market, and Webzen is one of the major players in this arena," said Julian Migura, Boa Compra's international business director. "The growth in the free-to-play market in Brazil has been explosive, and games like MU Online and C9, which have been so popular in Korea, are expected to repeat their success in Brazil."
After cornering the market for online game transactions in Latin America, Boa Compra is now actively seeking new business in other territories. Last month, it opened a new office in Lisbon, Portugal, with a view to finding European developers interested in launching their games in Latin America. The company also handles processing for Valve's Brazilian Steam customers.