Boa Compra offers route to Brazil for European devs
Online publishing and payments company opens Lisbon office, actively seeking partnerships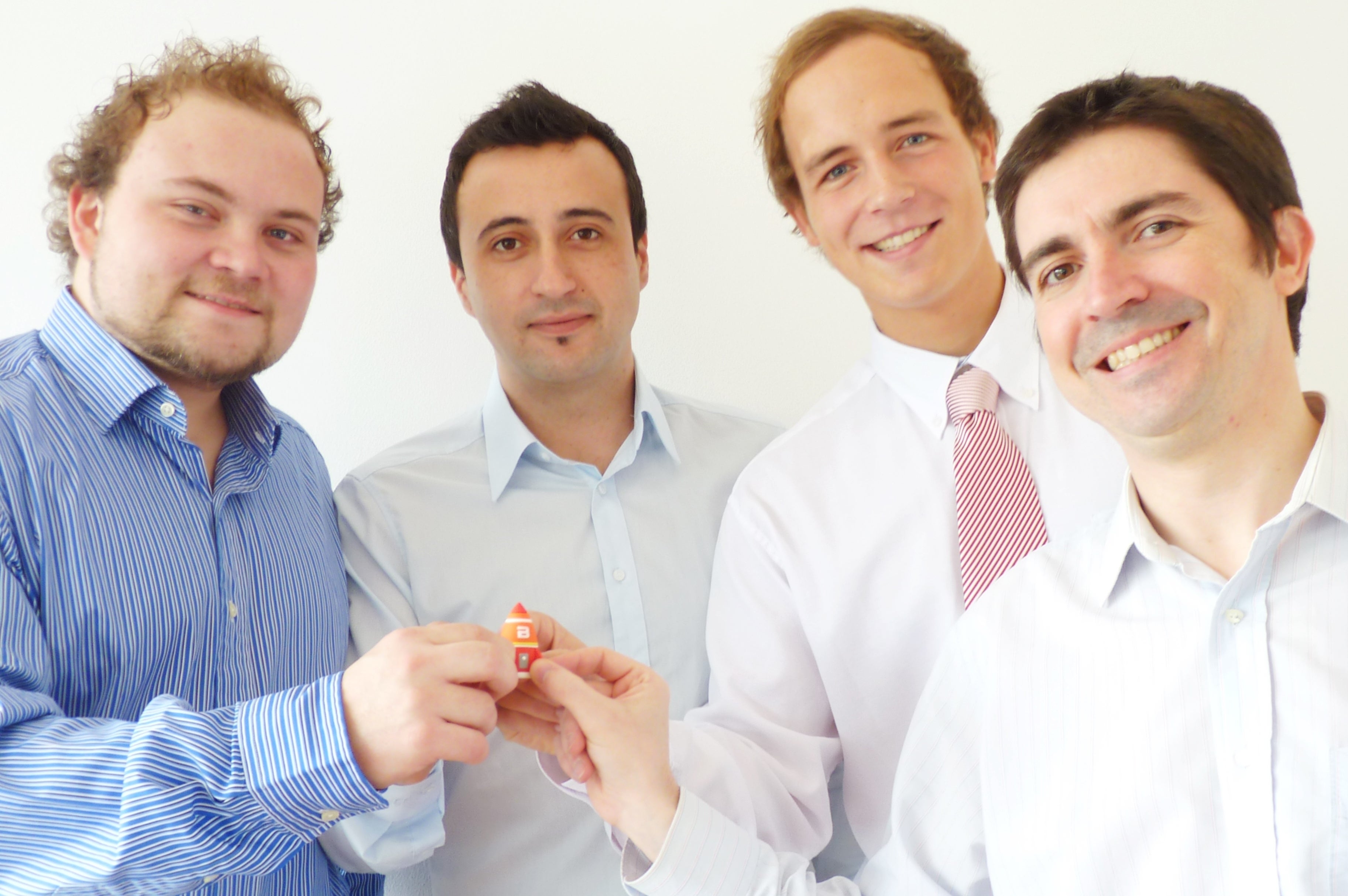 Boa Compra, Brazil's leading online publishing and payments company, has opened new offices in Lisbon, Portugal.
The company's success has been built on a portfolio of free-to-play games largely developed in Asia, and it is now seeking out partnerships with European developers interested in launching their products in Brazil. The new office, which cost BoaCompra $1.5 million, is a part of that intiative.
"In the medium term, we want to have 35 employees in our new European office, starting with 15 in 2013 and increasing to 30 at the end of 2013 and the beginning of 2014," said Julian Migura, director of international business development for Boa Compra.
Brazil is one of the world's fastest growing markets for gaming. However, while there is significant demand for free-to-play games, issues like low bandwidth and a relative paucity of people with credit cards have proved challenging for foreign companies.
"Currently, I don't think Europe understands just how large and lucrative the Brazilian F2P market is," Migura added. "Our mission here in Europe is twofold: first, we want to introduce European developers to BoaCompra and relay to them the status and potential of the Brazilian market and, second, we want to host more European games on our network and hope to begin announcing a series of new partnerships with European developers in the coming months."
To read GamesIndustry International's report from last year's Brasil Game Show, follow the link.