Valve opens Steam up to Brazilian payments
Brazilian Steam users can now pay with their own local currency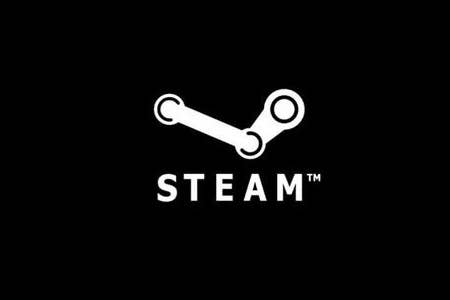 Valve announced today that Steam users in Brazil can now pay for games in Brazilian Reais. Boleto is the first local payment method, with more options coming from UOL BoaCompra in the future. BoaCompra plans to allow for deposits, account transfers, local credit cards, and PagSeguro.
Like Valve's previous efforts with Steam in Russia, this move looks to combat some of the rampant software piracy in the region by making payment methods simple. Russia turned out to be a big market for Steam, despite others believing that the market was not worth it due to excessive piracy.
"Our goal is to create greater service value than pirates, and this has been successful enough for us that piracy is basically a non-issue for our company. For example, prior to entering the Russian market, we were told that Russia was a waste of time because everyone would pirate our products. Russia is now about to become our largest market in Europe," said Valve president Gabe Newell previously, when asked about piracy.