Blue Box Game Studios taking action against death threats over Abandoned
"This not only affects us as a team, but everyone within our environments"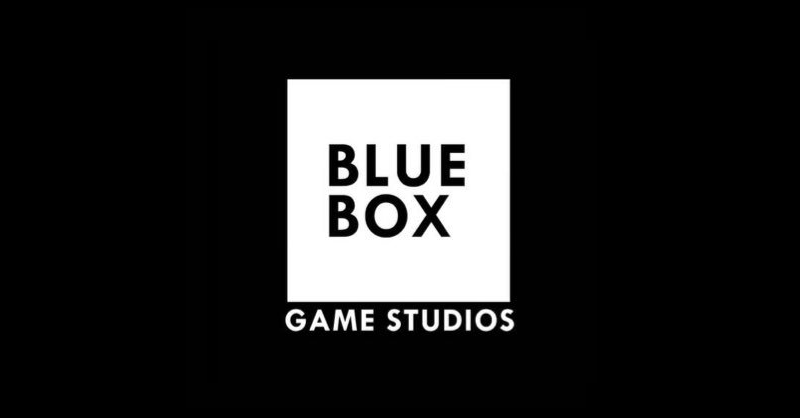 Developer Blue Box Game Studios has addressed instances of receiving death threats over its upcoming project, Abandoned.
The studio shared a statement via Twitter, "not addressed as a company, but as a group of human beings."
"The last few days have been difficult," the post continued. "Death threats are increasing online but unfortunately also physically and this has to stop."
The statement goes on to explain that Blue Box has been dealing with said threats for a number of months, and that the last few days have seen a resurgence of them.
"This not only affects us as a team, but everyone within our environments. Other businesses, families and everyone surrounding us."
Blue Box also stated in the post that it won't tolerate the threats, and will take action by handing IP addresses, logs and camera footage to the relevant authorities.
"We are fully aware of the negative situation we have created and we truly understand your frustration, but what we don't understand are the death threats," the statement concluded.
Back in June, Blue Box released a statement to debunk a conspiracy theory that the studio is actually a secret Hideo Kojima project, and that Abandoned is really a Silent Hill game.
"We have no relations with Konami," the tweet said. "Silent Hill is owned by Konami. We do not have any relations with Hideo Kojima. It was never our intention to tease the name as Silent Hill. We sincerely apologise for this."
The studio's founder, Hasan Kahraman, also released a video to support the statement, and assured viewers that he is "not really associated with Hideo Kojima, not an actor, and not working on Silent Hill."