Blockbuster US to close 300 stores
Job cuts to affect around 40 per cent of staff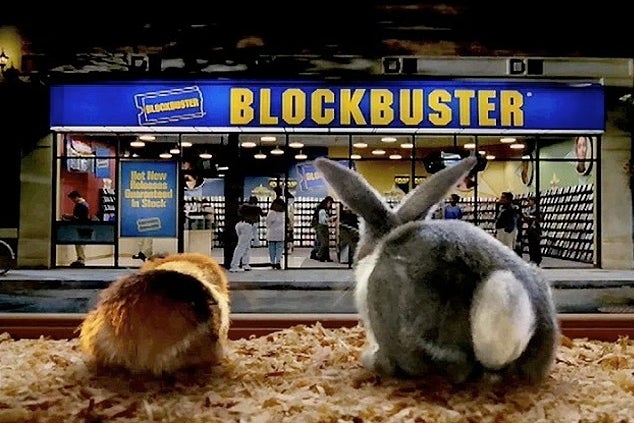 As the UK arm deals with the tricky administration process, Blockbuster in the US faces 300 store closures and a cut of around 3000 staff.
The news was confirmed to CNNMoney by John Hall, spokesman for the Dish Network, which owns the US brand.
"We continue to see value in the Blockbuster brand and we will continue to analyse store level profitability and -- as we have in the past -- close unprofitable stores."
Around 500 Blockbuster outlets will remain open across the country. It was not confirmed which stores will be allowed to continue trading, but Hall suggested both performance and leases would be factors. The job cuts meanwhile could affect up to 40 per cent of employees.
Dish bought Blockbuster in 2010 in a bankruptcy auction.
A week ago Blockbuster UK appointed administrators Deloitte, a move which has resulted in the closure of 160 of the company's 528 stores.