Blizzard: Overwatch and Overwatch 2 clients will merge eventually
Jeff Kaplan says that all benefits of the paid sequel will be available to players of the first game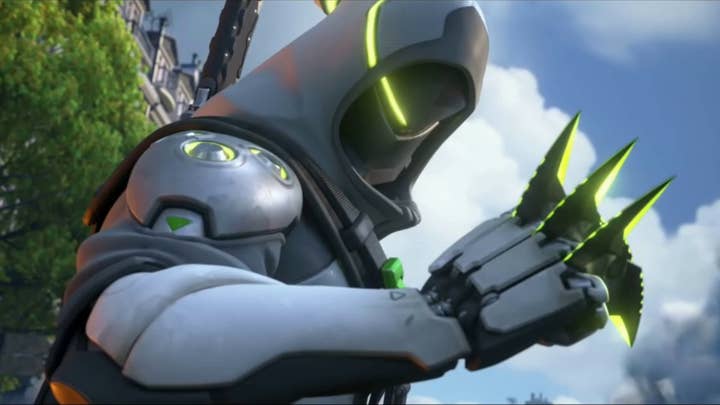 Overwatch 2 and Overwatch will eventually merge into one, singular experience, according to game director Jeff Kaplan.
Speaking to Kotaku, Blizzard's Jeff Kaplan admitted that "there will be a point where the clients [for the two games] merge." Overwatch 2 has allowed the team to implement new ideas and improvements that weren't possible in the original game, but eventually, the entire community will have access to the same experience.
"We think this is important, especially as a competitive experience," he said. "The whole idea is to avoid fragmenting the player base and giving anybody a competitive advantage.
"If we're playing in the same competitive pool, you'd better not have a better framerate just because you're on a different version of the engine."
That may be cold comfort to Overwatch players who would prefer not to pay for what Blizzard is calling a sequel, but some regard as an expansion pack. According to Kaplan, development of Overwatch 2 is "100% the reason" why support for the original game had dropped off recently.
"I think Overwatch 2 is kinda gonna be the greatest moment in Overwatch history," Kaplan said. "The fact that we can pick up again with that live service cadence, where we're 100%, is really exciting to me."
Overwatch 2 was announced at BlizzCon last week, and in an article today, our own Rob Fahey described the underlying concept as an "elegant and clever" solution to the problem of expanding and evolving service-based games.