Blizzard loses global esports director Kim Phan
Phan is the second high ranking departure from Blizzard's esports department in recent weeks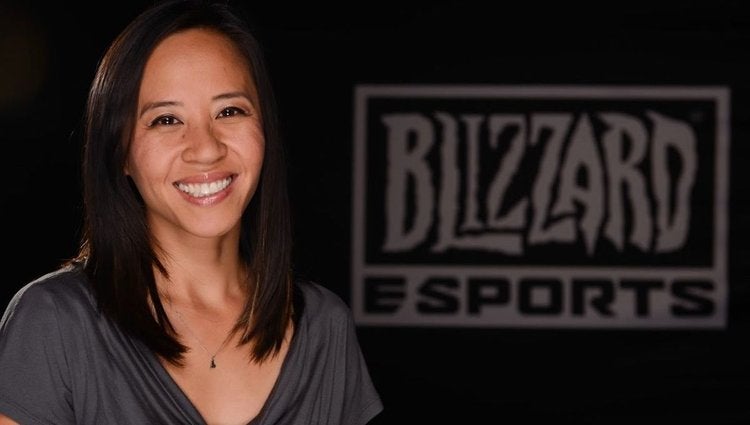 Blizzard has lost another esports exec following the departure of global esports director Kim Phan.
After more than 13 years with the company, Phan revealed in a post on the Team Liquid forums that she was moving on to elsewhere in the games industry.
Phan began her esports journey as a team manager for WarCraft III, then moved into shoutcasting. This soon led to a career at Blizzard, starting as a producer in online technologies like Battle.net, before moving into security, hacks, and anti-cheat, then finally into esports.
"As I hang up my sword and shield, I look forward to a bright future and wish all my Blizzard friends and family the very best," she said.
Phan's departure comes just weeks after Overwatch League commissioner Nate Nanzer left the company to join Epic Games' esports push.
The two announcements come amid rising concerns over the heath of Blizzard's esports offering. In December last year, Blizzard announced it was cancelling both Heroes of the Storm Global Championship, and collegiate league Heroes of the Dorm.
Over recent months, there have also been numerous reports of low moral in Blizzard's esports department.
Speaking to Dexerto, one anonymous source from inside Blizzard said: "Right now, there's a feeling that a lot of the senior management just don't understand esports, but there is no room for negotiating with these people. They are convinced their vision, which is more in line with televised sports, is the right way to go and it has just made people miserable."
Activision Blizzard execs clearly believe in their understanding of esports however, announcing recently that there would be an increased focus on the sector going forward.