Activision Blizzard looks to esports, mobile, free-to-play during company transition
Call of Duty's city-based league sells first five franchise teams; company staffs up for numerous mobile initiatives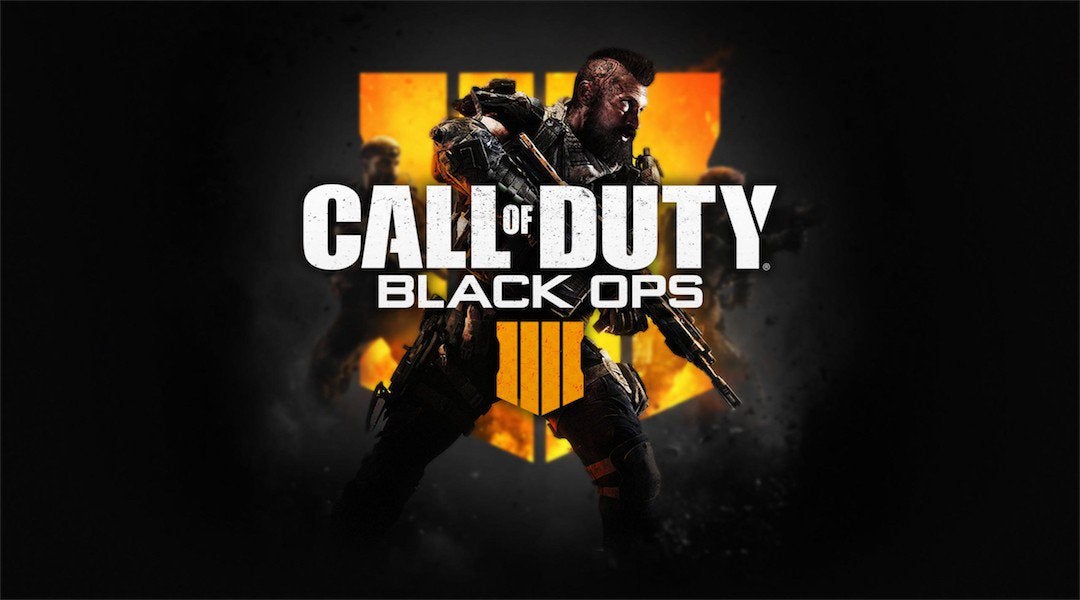 During Activision Blizzard's Q1 2019 financial results call with investors, CEO Bobby Kotick and president and COO Coddy Johnson gave a rough outline of the company's progress on its plan to adjust its focus moving forward following a year of record sales and the lay-off of approximately 800 employees.
The company's plan as announced in February was for 2019 to be a "transition year" for the company with fewer major releases (and no major frontline releases from the Blizzard segment, which is already bearing the brunt of year-over-year revenue decreases in Q1). During today's call, the executives reiterated that the company would be looking to beef up its "proven franchises," while also adding that a stronger focus on esports, mobile, and free-to-play titles was in the cards as it staffed up its development teams.
For esports, Kotick revealed that Activision has sold the first five city franchise teams for its coming Call of Duty League, all five to cities that already host Overwatch League teams. The cities and owners are as follows:
Atlanta - Atlanta Esports Ventures
Dallas - Team Envy
New York - Sterling.VC
Paris - cOntact Gaming
Toronto - OverActive Media
Activision Blizzard CFO Dennis Durkin did note that the company does not expect to realize any material revenue from esports team sales in 2019.
Durkin said the same about new mobile initiatives, though Activision Blizzard does seem to be investing heavily in them as a part of its repositioning plan both in terms of investment and personnel. In addition to the company's previously announced plan to increase developer headcount on major franchises such as Call of Duty, Candy Crush, Warcraft, Hearthstone, Diablo, and Overwatch by 20% in 2019, it is also staffing up for mobile initiatives and looking closely at free-to-play models both for mobile and other platforms.
Johnson said Activision Blizzard is increasingly looking at mobile titles in a number of ways, from extensions of its console games to full, standalone mobile games to cross-platform titles to mobile-first reimaginings. One of those mobile games that has already been revealed, Call of Duty Mobile, will be coming to open beta in North America, South America, and Europe later this year. The game will be revealed by the end of Q2 in June.