Overwatch League commissioner joins Epic's Fortnite esports push
Nate Nanzer was one of the founders of The Overwatch League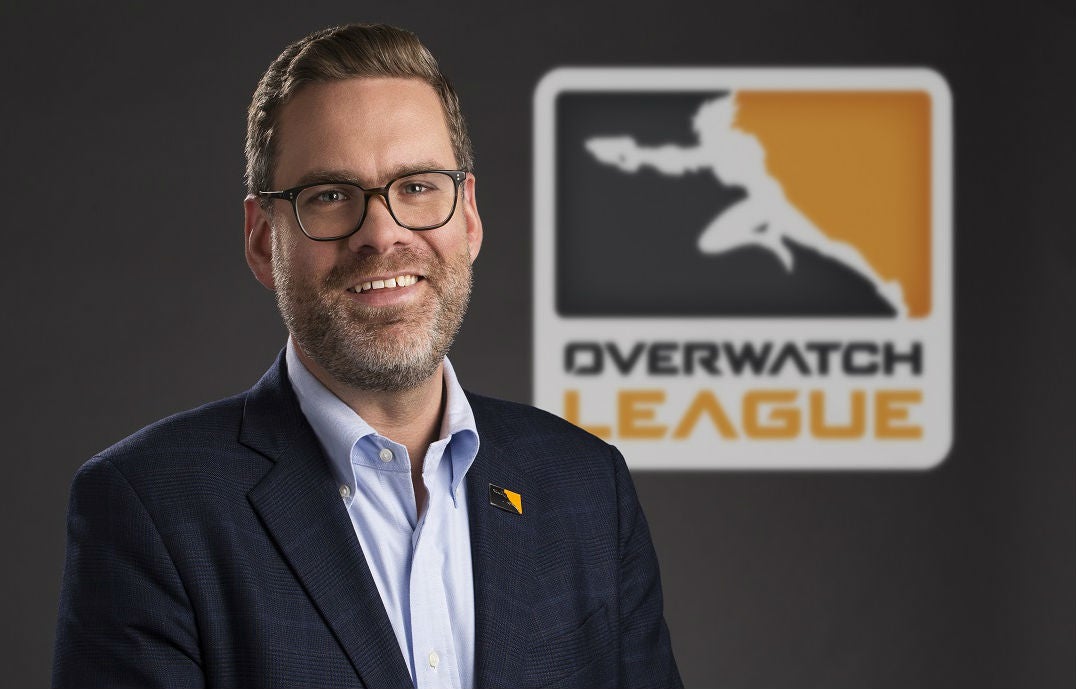 Overwatch League commissioner Nate Nanzer will leave Activision Blizzard for a new role at Epic Games.
Nanzer announced the news on Twitter last week, though he offered no details on the "new opportunity" that had tempted him away from The Overwatch League.
"This has been the toughest decision of my life, because it means I won't get to work with the best staff, players, teams, owners, partners, and fans in esports anymore," Nanzer said.
ESPN confirmed with Activision Blizzard that Pete Vlastelica will replace Nanzer as The Overwatch League's commissioner. Vlastelica has been CEO of Activision Blizzard Esports Leagues for almost three years, following more than five years at Fox Sports.
"We have the best team in the business working incredibly hard to realize the vision we set out to create years ago, and I'll be working very closely with our staff, the teams and partners to do just that," Vlastelica said in a statement.
Epic Games subsequently confirmed that Nanzer was joining the company to work on, "competitive Fortnite."
The fact that Epic has huge ambitions in the esports space has been apparent since it announced a $100 million prize-pool for Fortnite events in 2018. Earlier this year, it committed another $100 million for prizes in 2019.
At the start of this month, Epic acquired Psyonix, and in doing so brought the established Rocket League esports brand under its control.