Blizzard Entertainment alums form Gas Giant Games
The new studio also said at this year's GDC it will be privately showcasing its title to potential investors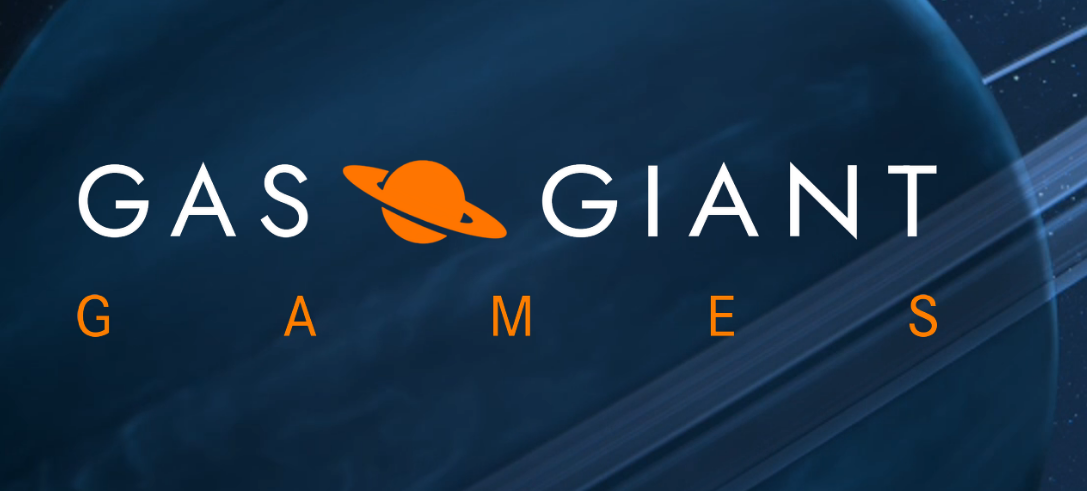 Sign up for the GI Daily here to get the biggest news straight to your inbox
Former Warcraft and Diablo developers Jay Wilson and Julian Love, alongside fellow co-founder Dan Kelly have launched Gas Giant Games.
Wilson will take on the role of design director, Love will step into the position of creative director, and Kelly will serve as the game studio's chairman.
Wilson brings with him experience that includes serving as the former game director of Diablo III. He also worked as lead designer on the World of Warcraft: Legion.
Throughout Love's career in the games industry, he's served as the principal combat designer on Diablo 4. He was previously the lead technical artist on Diablo 3.
Kelly's work history includes a five-year stint at THQ as its senior vice president of business development. He also held the position of director at The Walt Disney Company.
The studio is developing a new action RPG for PC and home consoles; mobile versions will be evaluated. Additionally, Gas Giant Games is poised to give a private presentation of its title to publishers and investors at GDC next week.
"A development team's time is a precious thing, and there's no justification for spending their time on anything other than games they want to make. And man, do we want to make this game," said Love.