Blizzard cancels Overwatch live event at Nintendo World in New York
Launch event for Overwatch on Nintendo Switch cancelled amid hostility over Chinese censorship furore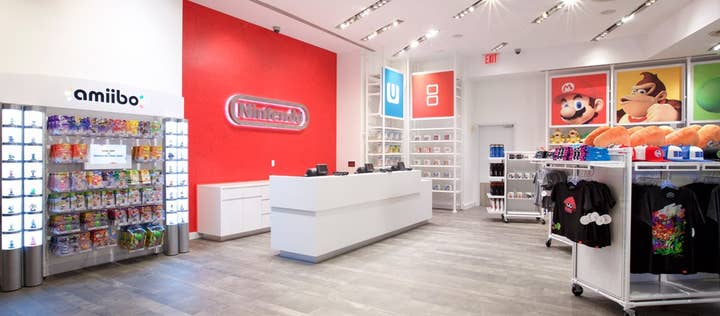 With Overwatch arriving on Nintendo Switch today, developer Blizzard Entertainment has cancelled its New York launch event at Nintendo World.
The move comes amid growing dissent among fans after Blizzard suspended Hearthstone pro player Chung "Blitzchung" Ng Wai over his post-match interview comments supporting Hong Kong protesters.
Blizzard originally planned a live meet-and-greet with some of the game's voice actors, but cancelled the event with only a day's notice, offering no explanation.
Since banning Ng Wai from professional play for 12 months, and confiscating his winnings, Blizzard has come under intense criticism from fans and commentators for it's apparent support of Chinese censorship.
However, the company has since dialled back its punishment of Ng Wai, reducing the ban to six months and returning his winnings from the Hearthstone Grandmasters tournament.
Blizzard has also denied that business interests in China had anything to do with its decision to penalise Ng Wai.
These gestures appear to have done little to dampen the flames of hostility though, as digital rights non-profit organisation Fight for the Future is currently organising protests for BlizzCon.
The protest is planned to take place outside the Anaheim Convention Center on November 1 -- the first day of BlizzCon -- at noon.