Bleak Faith devs rebuff allegations of using animations from Elden Ring
Update: Archangel Studios to replace the assets "over the next several days," Epic not able to verify that the animations seller had the "appropriate rights" to trade on its marketplace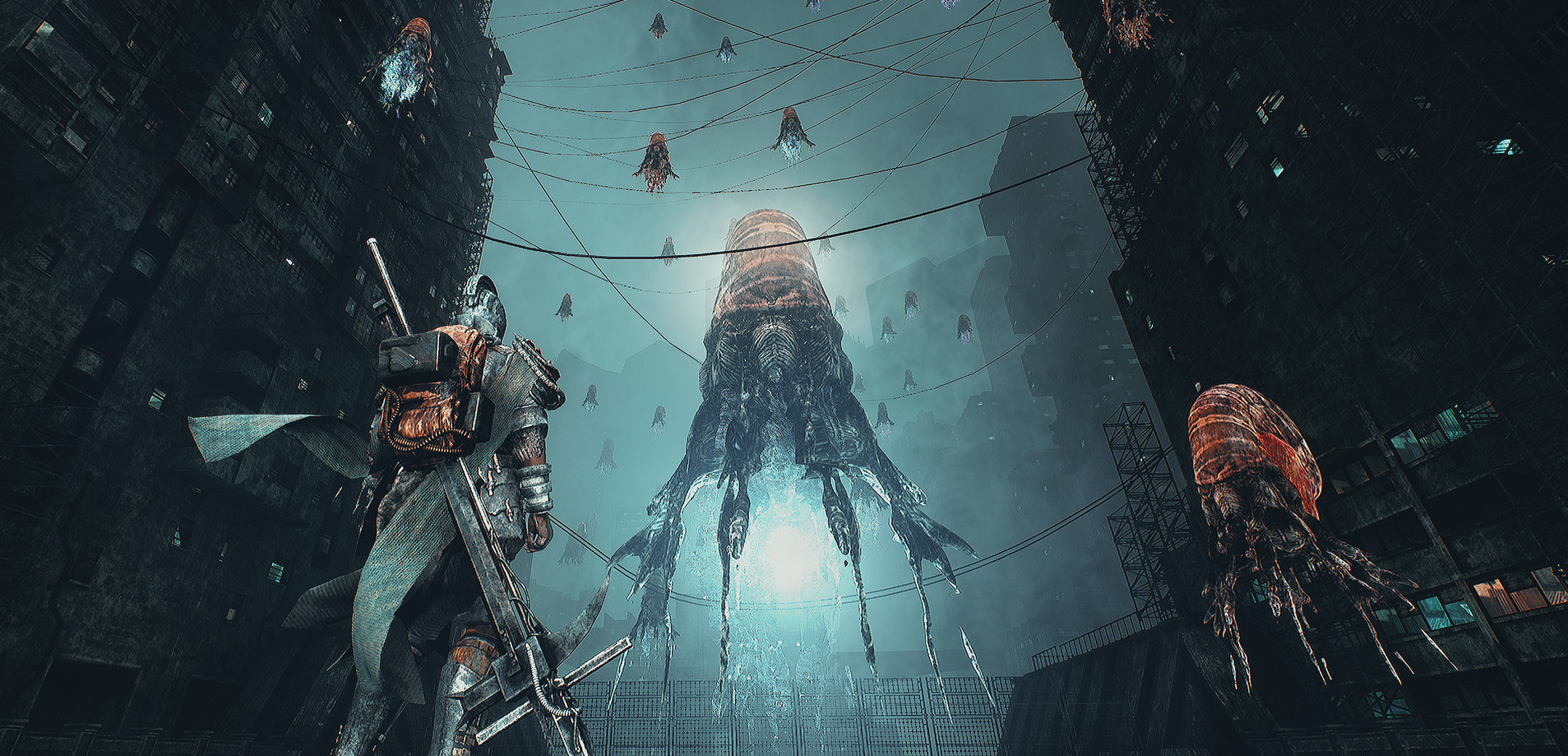 Sign up for the GI Daily here to get the biggest news straight to your inbox
Original story, March 13, 2023: Bleak Faith: Forsaken developer Archangel Studios has rejected accusations of stealing Elden Ring animations.
The allegations emerged after a Dark Souls modder using the name Meowmaritus posted a side-by-side comparison between Bleak Faith and FromSoftware's 2022 hit RPG.
Meowmaritus is behind DS Anim Studio, a modding tool that mimics animations from Souls games, among others. However, they said that they don't condone using the software for commercial use.
An Archangel Studios developer responded to the allegations on Bleak Faith's Discord channel, explaining that the animations were purchased on the Epic Marketplace.
They said in part, "We've always been transparent about using the Epic Marketplace for animations that are good and fit our theme (the rest I made – we just needed more variety and I'm not an animator by trade, I had to learn for this game)..."
Additionally, the developer said that they've submitted a ticket to Epic Game's customer service regarding the allegations "as a sign of good faith."
The Archangel Studios team member also addressed concerns regarding the validity of the Epic Marketplace's seller and what it will be doing going forward.
"Regardless of the legal situation, even if it all turns out to be fine and nobody has a problem, and this seller is a legit person/s (which all of the customers were lead to believe by the seller existing on the store for so long and many creators using their work) – I still will spend my time going forward working on alternatives."
Update, March 15, 2023: In a statement sent to GamesIndustry.biz, Archangel Studios gave further details about the situation, explaining that only 10% of the game uses Epic Marketplace assets, which it described as a "vital resource" since it's only a three-person studio.
The developer further explained that the purchase of the animations was made "in good faith and with the understanding that Epic went through the proper vetting and review process before listing them for sale."
It added that the assets in question have since been removed from the store by the seller, raising further questions about their provenance and legitimacy.
Having raised the issue with Epic Games, Archangel Studios said it received the following response: "Pursuant to the Marketplace Distribution Agreement, each Marketplace seller represents and warrants to Epic that they have appropriate rights to upload their content. As with any store that hosts third-party content, however, Epic is not in a position to independently verify such rights, and Epic makes no such guarantee to purchasers of the content."
Archangel said that Epic's response is "not satisfactory" and that it's taken the decision to replace the assets "over the next several days," which should be reflected in an upcoming patch.
"Certainly this has been a huge lesson for us and hopefully other indie creators out there too that assets on these storefronts seemingly cannot be purchased in good faith," the studio added.
Additional reporting by Marie Dealessandri