Blast Furnace devs form new studio
Jerr O'Carroll, Lizi Attwood and Matryn Bramall working on a new IP as Mars On A Stick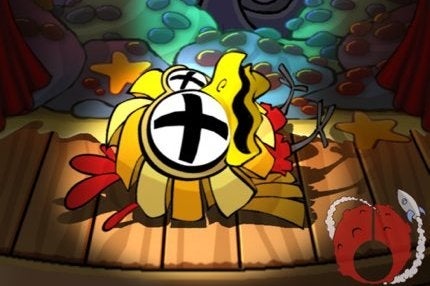 Three former employees of Activision Blizzard's mobile-focused UK developer The Blast Furnace have formed a new studio.
Mars On A Stick is the brainchild of Jerr O'Carroll, Lizi Attwood and Matryn Bramall, all of whom worked together at The Blast Furnace, which was closed in March this year. Collectively, the trio have impressive experience working for some of the biggest names in the British games business, including Core Design, Rockstar, Criterion, Black Rock, Team 17 and Relentless.
In their new studio, Martyn Bramall will be managing director, Jerr O'Carroll will be artistic director and Lizi Attwood will be technical director.
According to a statement issued to the press, Mars On A Stick is targeting, "all emerging digital markets," and it is already working on a new IP that it intends to announce in the near future.
"We also look forward to collaborating with other people and businesses to help develop and maximise their products."