Activision closing Blast Furnace studio
"The UK remains a key market for Activision"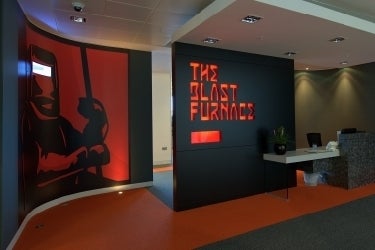 Activision has confirmed its decision to shut down Leeds-based mobile studio The Blast Furnace following a period of consultation, a move that will affect 47 members of staff.
"Having explored a range of options, including a potential sale of the business, and consulted with the staff about the options, we have not been able to find a suitable alternative for the talented team in the timescales set by the consultation exercise and have agreed to close The Blast Furnace," an Activision spokesperson said in a statement given to MCV.
"Although we have reached the end of the main consultation exercise we shall continue to work with the leadership team to explore options for these highly skilled individuals within Activision and its related organisations. Additionally, we will be offering a number of tools and resources, including outplacement counselling services, to those who are impacted."
"We would like to note that The Blast Furnace has been a great partner to Activision and we thank them for all of their efforts. The UK remains a key market for Activision. The company remains a leading video game employer in the country with its UK headquarters based in Stockley Park."
The studio entered a consultation period in January at which point Activision said it was "exploring options" for Blast Furnace's future.
The studio was launched in August 2012 by ex-Rockstar studio heads Gordon Hall and Mark Washbrook. In its lifetime it created Call of Duty: Strike Team, Pitfall and Wipeout.