BitKraft Ventures raises $165m VC fund
The games- and esports-focused VC firm already has a portfolio of 50 companies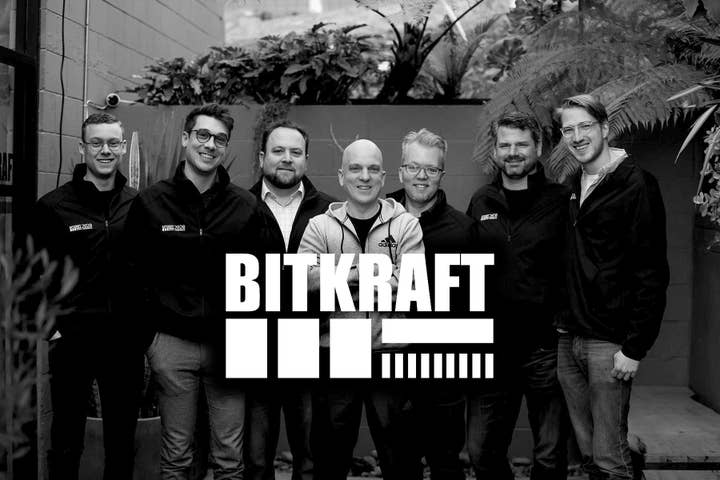 Bitkraft Ventures has raised $165 million for its VC fund, which invests in games, esports and interactive media companies.
The initial target for the fund was $125 million, but it has closed with $40 million more. Key investors in the fund are Carolwood, Declaration Partners, JS Capital, and corporate brands including Adidas and Logitech.
Bitkraft Ventures is led by Jens Hilgers, who was previously CEO of the ESL and co-founded the G2 Esports team. It has a team spanning Los Angeles, San Francisco, London, and Berlin.
It launched a pre-seed fund in 2017, and it already has a portfolio of 50 companies across North America, Europe and Asia.
Among its investments since 2017 are Manticore Games, two different rounds in Ralph Koster's Playable Worlds, and a recent Series A for Voicemod.