BioWare introduces new Mass Effect leads
Developer lays out Montreal staff in charge of next game; Halo 4 scribe brought on as lead writer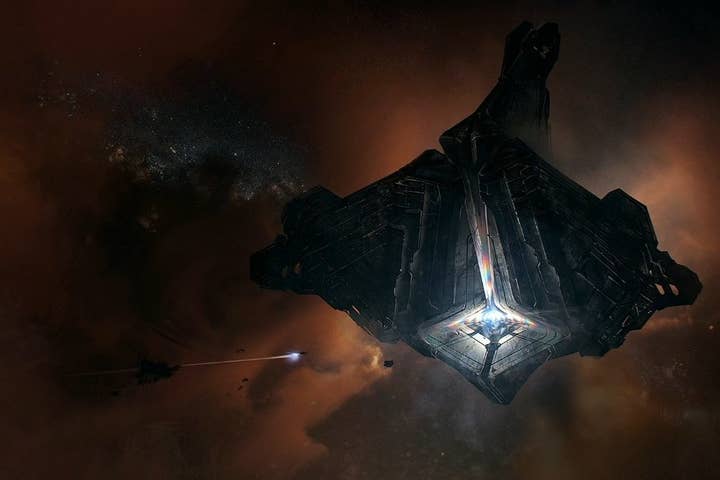 Given fans' reactions to the last Mass Effect game's ending, the people responsible for the next installment in the sci-fi franchise are under a significant amount of pressure to deliver. In a post on the developer's official site today, BioWare Edmonton and Montreal Studio GM Aaryn Flynn laid out exactly who those people are.
"These developers have hard-earned industry experience matched by ambition to go further than we ever have before. Bust most all [sic], they're people who understand that no matter what changes, stories are timeless, and a great story needs to be at the heart of the next Mass Effect game."
On that note, Flynn revealed Chris Schlerf as the lead writer for the next Mass Effect game. While Schlerf has 20 years of experience as a screenwriter, his tenure in the game industry is limited to a stint with 343 Studios, where he was lead writer for Halo 4.
Schlerf isn't the only BioWare newcomer on the next Mass Effect. It will also be the first project at the studio for lead designer Ian Frazier, whose previous credits include lead designer on 2012's Kingdoms of Amalur: Reckoning, as well as a stint at now-defunct Iron Lore working on PC titles like Titan Quest and Warhammer 40,000: Dawn of War - Soulstorm.
Senior development director Chris Wynn is also new to the series, having joined BioWare last year. Prior to that, Wynn served as senior producer role on Gears of War: Judgment, and has a 15-year history in the industry with a particular concentration on racing titles.
The remainder of the new Mass Effect team have roots of varying depth in the series. Producer Fabrice Condominas oversaw the multiplayer creative team for Mass Effect 3 and led production of that game's Omega downloadable content. Art director Joel MacMillan has been with the studio since 2004, working on Jade Empire and the original Mass Effect trilogy. Creative director Mac Walters has similarly spent the last decade on Mass Effect, leading the writing team on the last two games. Producer Mike Gamble came on board as a development manager for Mass Effect 2 and has worked on the series since.
Finally, BioWare Montreal studio director Yanick Roy has been involved with the franchise from the very first entry, on which he served as senior project manager.
"I love the mix of experience and the new blood that we've brought in for the upcoming game," Roy said. "I like how that new blood is bringing to the table diverse experiences that absolutely benefit what we do, because regardless of their professional experience, they all came in as huge fans of our games. Whatever new ideas or elements they inject into our process, it's always done with the utmost respect not only for what we achieved in the past, but for what our fans expect us to do next."