Bioware and Ubisoft veterans create Yellow Brick Games
Mike Laidlaw, Thomas Giroux, Jeff Skalski, and Frédéric St-Laurent B want to focus on a "craftsmanship approach"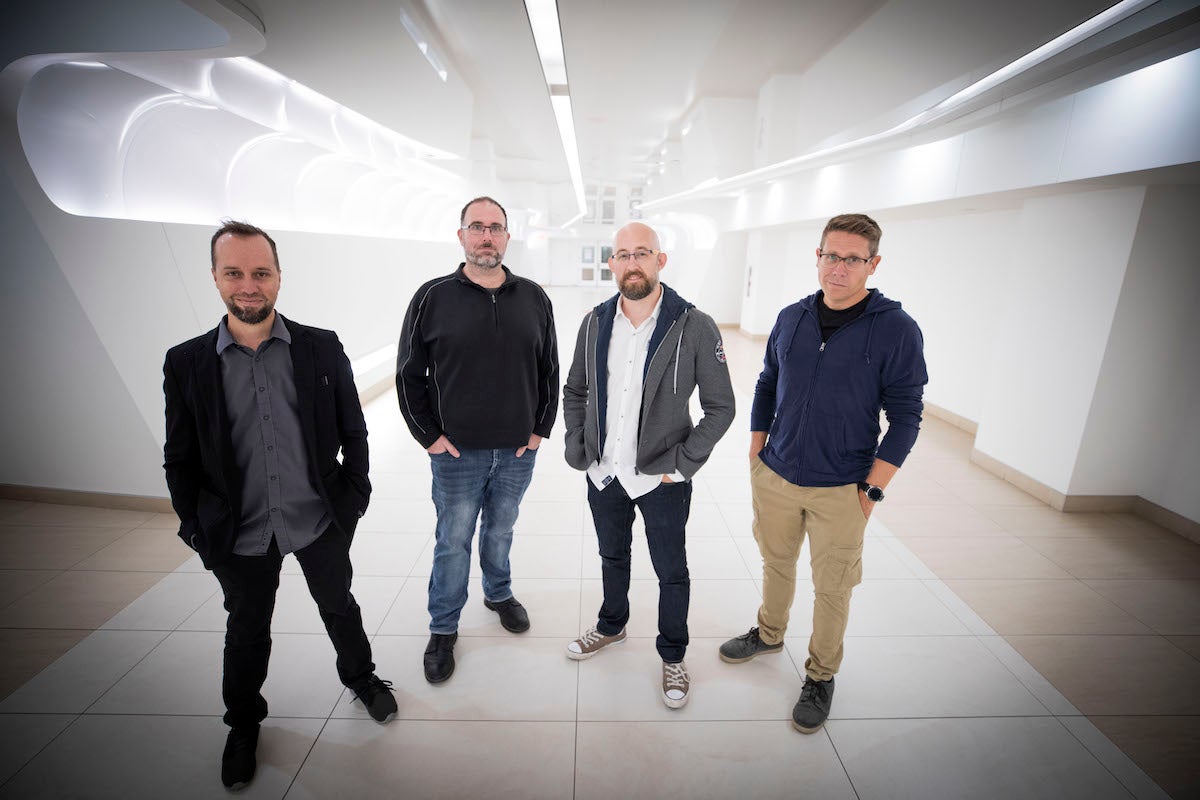 A group of industry veterans from the likes of Bioware and Ubisoft founded independent studio Yellow Brick Games.
Based in Québec City, Canada, the founding team includes Mike Laidlaw, former creative director of the Dragon Age franchise at Bioware, where he spent 14 years of his career. His most recent experience was as creative director at Ubisoft.
He's joined by Thomas Giroux, Jeff Skalski, and Frédéric St-Laurent B, who collectively have experiences at Ubisoft, Bioware, Electronic Arts and Activision Blizzard.
Yellow Brick Games will be led by Giroux as CEO, with Skalski appointed COO and executive producer, Laidlaw chief creative officer, and St-Laurent B game director.
The new studio promised to "further cement the region's leading role in the global entertainment scene" with its first original project, which hasn't been revealed but already has a team of 15 employees.
It seems like the team is not solely based in Québec City, with Frédéric St-Laurent B noting that the rise of remote work has "rewritten the rules," giving them opportunities to recruit outside of the city -- he for instance mentioned Montreal and "other countries."
Yellow Brick Games also said it wants to prioritise a "craftsmanship approach" with its projects, moving away from the type of AAA structure they all have experience with.
"We want to emphasize a 'back-to-basics approach', centered on the pleasure of crafting new game experiences, in a flexible and more personable environment that an independent studio can provide," Giroux said.
Skalski added: "We have learned a lot from working on world-class, multi-year projects with thousands of colleagues and we want to take a different approach. Leveraging a smaller talented team where people come first, we will create amazing worlds and experiences for all others to enjoy. The market is moving fast, and we have no desire to play catchup and chase it when we can influence where it goes. These goals drove us to found Yellow Brick Games."