BioShock Infinite delayed to March 26
Take-Two pushes shooter to edge of fiscal year; BioShock Vita game's fate "in the hands of business people"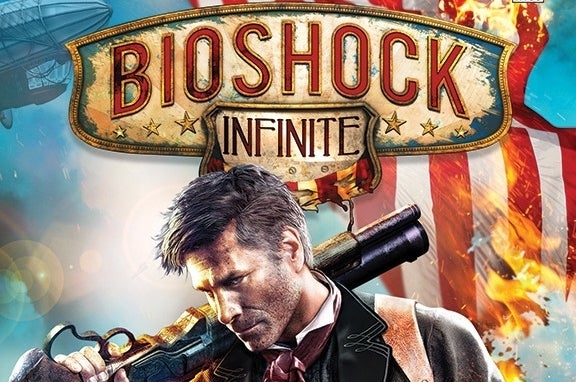 BioShock Infinite has been delayed again. In a post on Irrational Games' blog, designer Ken Levine said the game has been pushed to March 26 to squeeze in a few more weeks of polish and bugfixing.
The game had previously been set for a February 26 debut, but this delay pushes it to the brink of publisher Take-Two Interactive's fiscal year, which ends March 31. With Max Payne 3 and Spec Ops: The Line falling short of expectations, Take-Two's fiscal year is heavily dependent on the sales of Borderlands 2, NBA 2K13, and BioShock Infinite.
While the publisher never officially announced Grand Theft Auto V for release in the current fiscal year, it apparently had factored the Rockstar game into its expectations. When Take-Two confirmed in October that Grand Theft Auto V would be hitting next fiscal year, it also slashed sales expectations for the current year by about a third.
Speaking with IGN, Levine also provided a status update for the BioShock game for PlayStation Vita, which was announced at the 2011 Electronic Entertainment Expo during Sony's media briefing, but has not surfaced since. Levine told the site the game is not just a matter of "when," but also a matter of "if."
"That is in the hands of business people right now," Levine said. "It's something I'm still interested in, and people ask me that all the time. Right now I'm just sort of waiting to see what the business people come up with, and that's sort of out of my hands at this point. That's something that I think has a lot of potential. The game idea we have has a lot of potential. It's just a question of [if] their stars all align."