Bigpoint hires Craig Scott as lead designer
Ex-CCP design director will work on "new breed of MMO"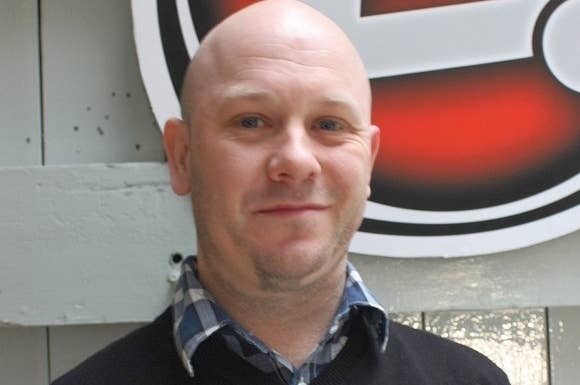 Former CCP design director Craig Scott has joined Bigpoint as lead designer.
Scott started in the games industry in 2001 as a designer at Climax Studios. After a year as a senior designer at Core Design he joined Realtime Worlds in 2005, where he stayed for just over four years.
He was hired by CCP as a lead designer in 2010, but by the end of 2011 he had been promoted to design director for the entire EVE Online team.
"I am happy to be with Bigpoint now," Scott said in a statement. "Bigpoint has major experience in the future sector of free-to-play, online games. Furthermore, I expect to have much space for trying new things, which is a premise for making really innovative games and which, of course, means a lot of fun for both the teams and the users. That's what I see Bigpoint is currently about."
Bigpoint CEO Khaled Helioui confirmed that Scott has been brought into the company to work on, "a new breed of MMO."