Big Fish hires ex-PopCap CFO
Robert J. Chamberlain joins casual gaming company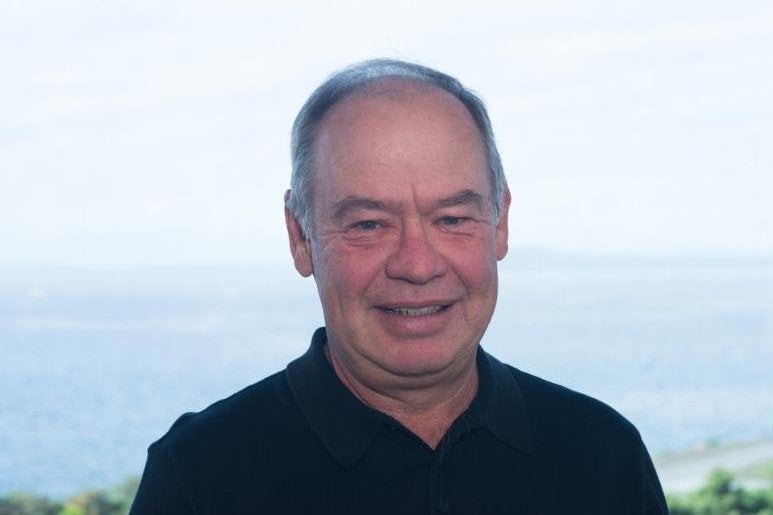 Robert J. Chamberlain has been appointed as chief financial officer of Big Fish, a role he takes on three years after leaving PopCap Games where he was also CFO.
"During the last three years, Big Fish has done a remarkable job of successfully transitioning from a legacy PC-based company into a mobile games leader," he said.
"To execute a successful product and platform transition while maintaining strong profitability is difficult, something its high-profile competitors have not been able to do to date. I look forward to helping Big Fish continue to build its global leadership position in the years ahead."
Chamberlain spent two years with PopCap Games and oversaw the company's sale for up to $1.3 billion to Electronic Arts. His long career has also seen him work with Onyx Software, F5 Networks and most recently at AudienceScience.
"After more than a decade of strong financial performance, Big Fish is now an industry-leading mobile game company," added Big Fish CEO Paul Thelen.
"Bob's experience as a tech and game industry financial leader is an asset to our senior management team, and he's a great cultural fit. With his impressive record of steering operational finance teams and companies through complex financial and hyper-growth life stages, Bob will help us navigate the opportunities ahead and continue our long legacy of profitable and consistent revenue growth."
Earlier this year Big Fish celebrated its 11th consecutive year of growth.