Bethesda's Ferret Baudoin has died
The games industry veteran's game credits included Neverwinter Nights 2, Dragon Age 2, and Fallout 76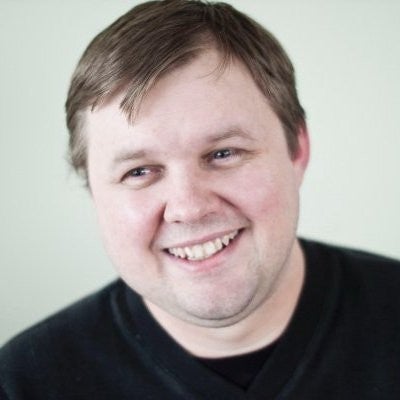 Bethesda senior game designer and games industry veteran, Ferret Baudoin has died.
News of his death was announced on Facebook, with the creator of a tribute group writing that he "died suddenly on October 15, 2022."
"He [was] surrounded by his family. He loved real life as much as games. He was a devoted husband, father, brother, and son," the statement said.
Baudoin began working in games as a QA tester at Activision in 1997. Throughout his career he's worked at various companies in senior game design roles.
At Obsidian Entertainment he was lead designer on Neverwinter Nights 2 and while working at Bioware, he served as senior designer on Dragon Age II.
During his ten-year stint at Bethesda he worked on Fallout 4, Fallout 76, and he also listed Starfield on his resume.
Baudoin was eulogized by CEO of Something Wicked Games and Bethesda alum Jeff Gardiner on Twitter.
"I'm crushed right now," he said. "Ferret Baudoin took over as lead designer on Fallout 76 for Wastelanders. An eternal optimist and a dear friend. We had lunch several times since I departed Bethesda. He will be dearly missed."
Emil Pagliarulo, design director at Bethesda also shared his thoughts on his colleague's sudden passing.
"It's so rare to meet someone who has been doing the same thing for so long, and doesn't possess an ounce of cynicism," he explained. "That was Ferret. I will forever miss his passion for games and his boundless, joyous collaborative energy."