Bethesda not hosting digital E3 showcase this June
Publisher's Pete Hines says challenges dealing with coronavirus have delayed game announcements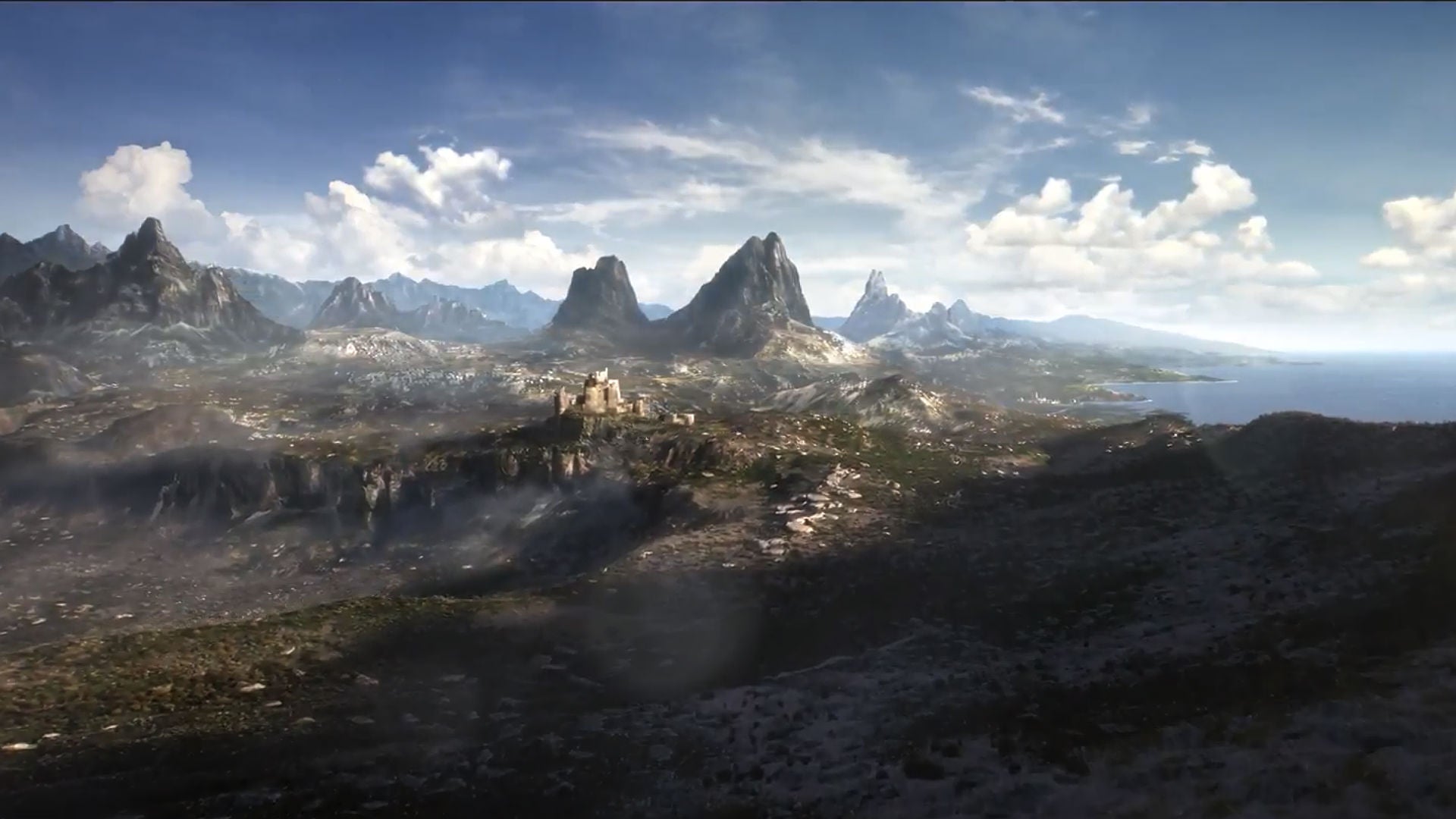 Bethesda will not be among the publishers hosting a digital showcase to fill the void of E3 this summer.
E3 2020 was cancelled last month in light of the growing issues surrounding the coronavirus pandemic, but organisers at the Entertainment Software Association said they were working with games firms to run online versions of their annual press conferences.
However, Bethesda's global senior vice president of marketing and communications Pete Hines has announced via Twitter that his team will not be joining them.
"Given the many challenges we're facing due to the pandemic, we will not host a digital showcase in June," he wrote. "We have lots of exciting things to share about our games and look forward to telling you more in the coming months."
Bethesda is usually among the first to announce new games around E3, with its conference following the EA and Microsoft showcases during the weekend before the trade show even begins.
Following the release of Doom Eternal last month, there are no concrete release dates for upcoming Bethesda games.
E3 would likely have seen more information released about Arkane Studios' Deathloop or Tango Gameworks' GhostWire: Tokyo -- and fans would no doubt have hoped to learn more about The Elder Scrolls VI and sci-fi RPG Starfield.
Microsoft, Nintendo and Square Enix are among the publishers that are planning to run digital versions of their E3 2020 press conferences this year.