Bethesda establishes Battlecry Studios in Austin
Star Wars The Old Republic exec producer will run the new studio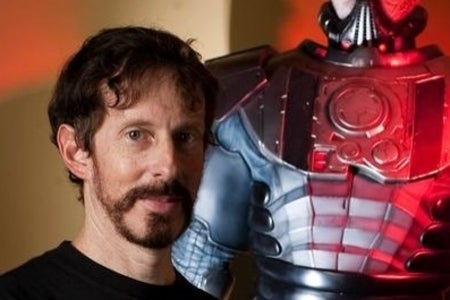 Bethesda Softworks has announced the creation of a new studio in Austin, Texas called Battlecry Studios.
Battlecry will be run by former Star Wars: The Old Republic executive producer Rich Vogel, fresh off his seven-year stint at Bioware. Vogel left the studio two months ago, unconnected to the layoffs that hit around the same time as his departure.
"I have always admired and respected Bethesda's approach to making great, original games," said Vogel. "It's a belief and passion I share, and I'm looking forward to building a team of high quality developers who want to bring that same commitment and creative energy to the games we'll be creating."
"We are very pleased to have someone with Rich's vast experience join us at Bethesda," said Bethesda president Vlatko Andonov. "Rich has a history of building and managing talented development teams and bringing high quality games to market, and we look forward to working with him on a new exciting project."
Battlecry Studios is currently looking to hire experience developers for its team, including a lead designer, art director, senior gameplay programmer, and monetization designer. The available job descriptions point to the development of a free-to-play online title. Battlecry will be Bethesda's second studio in the Austin area, with the first being Dishonored developer Arkane Studios.