Bethesda acquires Alpha Dog
Fallout outfit picks up Nova Scotia-based mobile studio behind MonstroCity: Rampage and Atari's Ninja Golf remake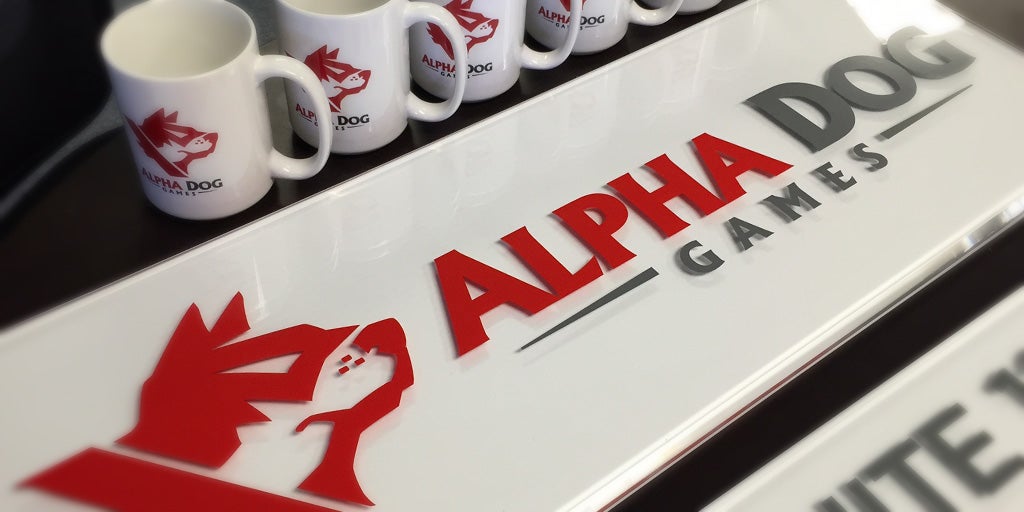 Bethesda Softworks has added to its stable of development studios. The company today announced that it has acquired Nova Scotia-based mobile developer Alpha Dog Games.
Alpha Dog's latest project is Ninja Golf, a free-to-play remake of the Atari 7800 game that launched earlier this year. It also is providing ongoing support for its own MonstroCity: Rampage, a free-to-play tower defense strategy game where players build cities while sending their own army of giant monsters to destroy their opponents' creations. MonstroCity: Rampage first launched on the App Store in early 2016 and according to App Annie, has cracked the iPad top 100 game rankings in 103 countries.
"We are impressed by the team at Alpha Dog's commitment to quality and depth of experience in mobile," said Bethesda senior VP of development Todd Vaughn. "We're excited to have them join the Bethesda family."
Alpha Dog was founded in 2012 by Shawn Woods and Jeff Cameron. Both are veteran developers who also serve on the board of directors for the Interactive Society of Nova Scotia, with Cameron serving as the board's president.