BetaDwarf raises $6.6m to develop new loneliness-busting genre
Danish developer cites rise in loneliness around the world, looks to "invest aggressively" in friendship game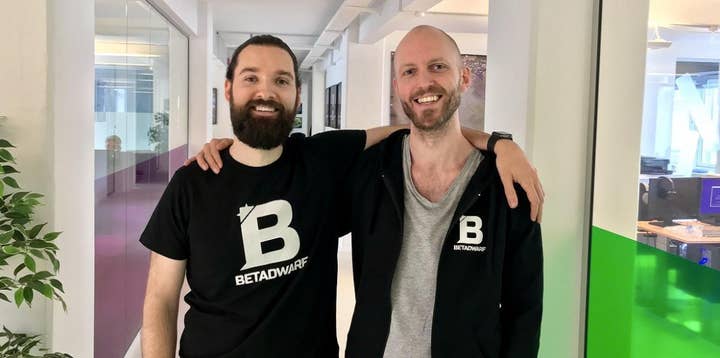 Minion Masters developer BetaDwarf has closed a Series A funding round worth $6.6 million.
The funding was led by Makers Fund, with additional financing from seed investor London Venture Partners, and new investors 1Up Ventures and Everblue Management.
Based in Copenhagen, the studio sought new financing to "invest aggressively" into a new genre focused on friendship.
Citing a rise in loneliness -- as evidenced by reports from the UK, US, and China which have identified more than 50% of adults are suffering from loneliness -- BetaDwarf CEO Steffen Kabbelgaard highlighted the problem.
"Feeling lonely is more dangerous than one might think and is associated with a 26% increased likelihood of mortality," said Kabbelgaard.
"A solution can come from forming friends that can relate to your life and share an activity with you. We believe that for the coming generation of adults games will be a perfect solution, and that it already is for the younger generations.
"Communicating through a headset has shown to be very effective socialising and often leads to in-person meetings as well, however it requires a specific approach to game design.
"It's beautiful when positive society impact and business has a chance to meet, and we believe this is true in this case.
"If we can create and maintain friendships through an activity and in some cases reduce or remove loneliness from our players, then we are more than confident that we will set many new industry KPI benchmarks and that our team will be empowered and motivated by the positive impact on people's lives."
BetaDwarf's stated mission is to create a new genre that utilises the social mechanics of MOBAs and MMOs to "build intimate friendships between players via data driven bonding."
Titled Project Haven, it's BetaDwarf's largest project to date, and the company is actively looking for new staff.