Belgian government introducing tax shelter for games by 2023
Long-awaited tax incentive offers returns to investors and make it easier for studios to fund their games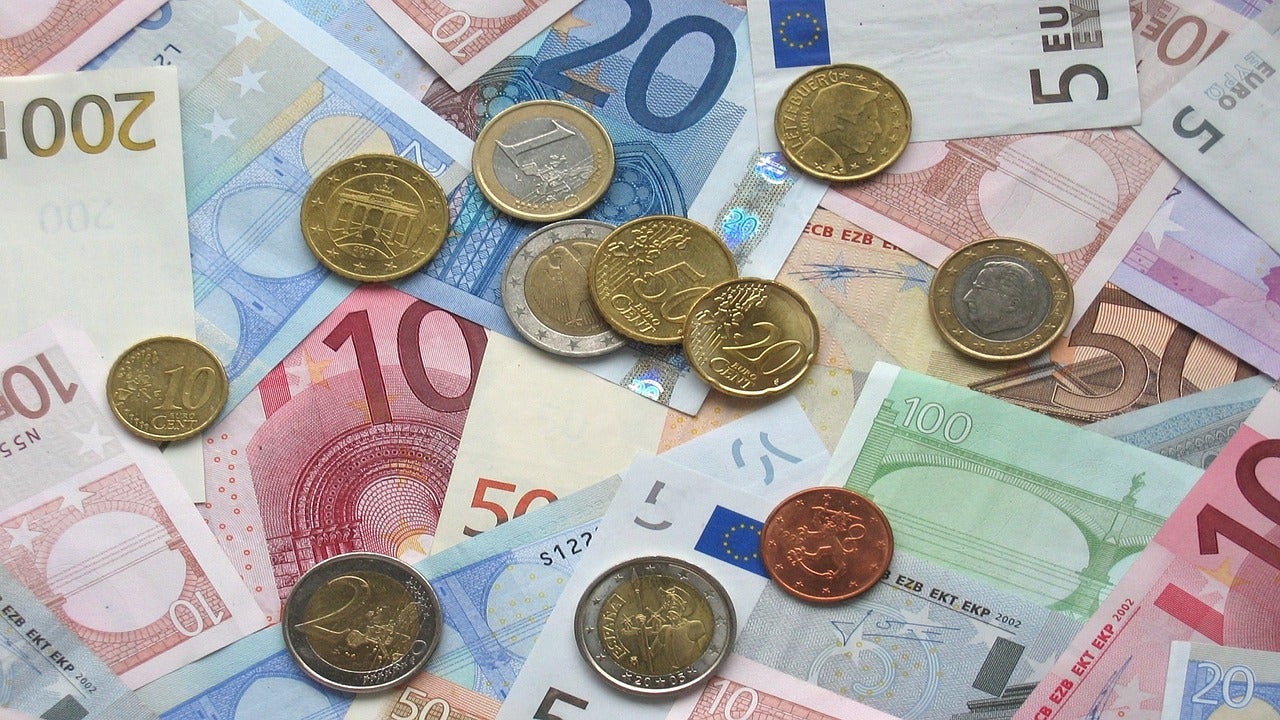 Belgium's games industry will soon benefit from tax relief as the federal government has approved a new initiative that will begin by the end of the year.
The government will introduce a tax shelter for video games, which will provide fiscal returns for investors in order to make it easier for game studios to raise funding for their titles.
Other sectors, such as film, already benefit from tax shelters but this is the first time it will be applied to video games.
This will come into effect by January 1, 2023 at the latest.
Similar to the UK's video game tax relief, games will need to pass a cultural test to quality as well as meet certain conditions, such as the requirement for at least half of the development team to be employed or pay taxes in Belgium.
Local trade association BelgianGames and its partners have been campaigning for a games tax shelter for years.
"We are happy that there finally is a concrete date to work towards," the trade body's CEO David Verbruggen said in a statement.
"We still need formal approval from the Federal Parliament and the European Commission, but an ultimate start state already gives us the chance to prepare our companies for the arrival of this tax incentive for video game investors."
BelgianGames added that it expects the tax shelter to enable the creation of more jobs in the games business and open up possibilities for collaborations with the audiovisual sector.