BeefJack expanding with two new divisions
London studio to assist with development and distribution as well as marketing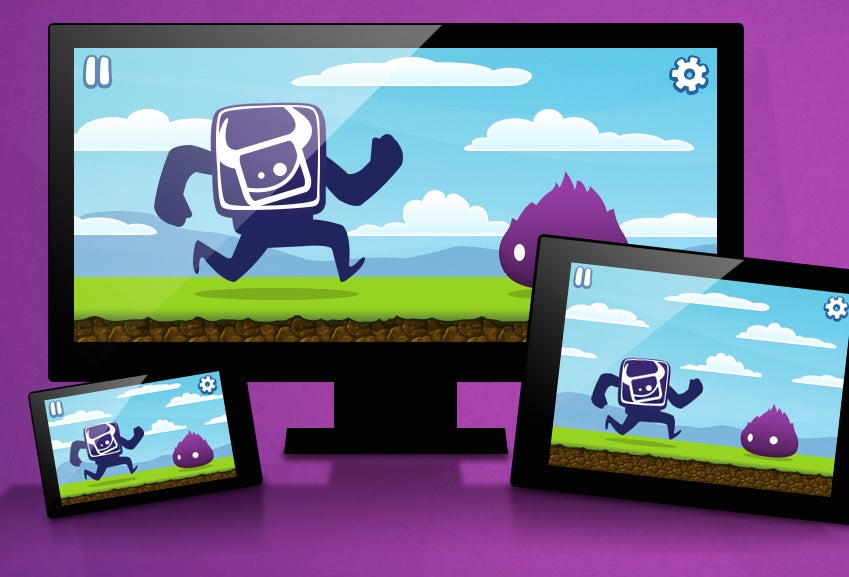 London-based BeefJack, which was founded by former SCEE exec Shaun Leach in 2008, announced today that it's opening two more divisions to assist game developers. At BeefJack Create, the company's team will leverage its collective experience at Sony, Sega, TT, Psygnosis and more to help game designers run their studios.
BeefJack Create will specifically target developers who don't want to go through the complex process of launching their own studio in order to get their ideas out there. "It will specialise in nurturing and developing the most interesting game ideas from the most talented emerging designers, as well as offering full development and distribution across web, mobile, PC and console," the company said.
The second new division, BeefJack: The Game Agency, is essentially the marketing side of the equation. The division will work with other agencies in an effort to "build intricate, game-focused campaigns aimed at driving engagement between brands and their audiences."
Lewis Denby, BeefJack's head of marketing, commented, "Over the past several years, we have worked with a variety of fantastic companies and individuals to build impactful games, from dazzling 3D racers to award-nominated mobile adventures. We have always placed collaboration at the forefront of our service offering, but it has become increasingly apparent that our different clients deserve a tailored, bespoke service that suits their reasons for working with us.
"Over the years, we've built games and campaigns for the National Lottery, LV, Cadbury and The X-Factor. We've also made a range of genuinely interesting indie games for individuals looking to make their break in the industry. For example, today we announced Iron Fish, an Unreal 4-powered horror game in partnership with game designer Dean Edwards, which is a perfect illustration of what Create in particular is all about. I'm confident that the launch of Create and The Game Agency will help us refine our service offerings and go on to make ever more interesting, creative titles for our clients and partners."