Bee Cave Games nets $1.3 million in funding
Online casino dev gathers momentum, will invest in promotion and growth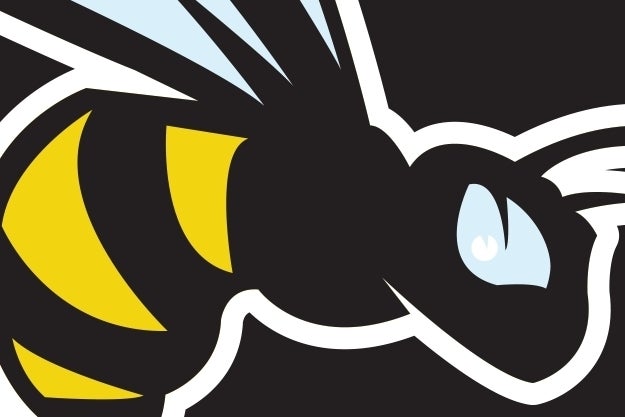 The casino game developer founded by veterans of Zynga Austin has closed a $1.3 million round of funding.
Bee Cave Games was founded in late 2012 by Erik Bethke, Nimai Malle and Jeremy Strauser, who have combined experience at EA, Blizzard Entertainment and Zynga. This funding round, which was led by Matrix Partners, will help the company to grow and promote its first product, Blackjack Casino.
Last month, Zynga co-founder Eric Schiermeyer joined Bee Cave as both an in investor and a board advisor. Other investors in the company include Erich Schaefer, co-creator of Diablo, and Peng T. Ong, the co-founder of the online dating site Match.com.
"We are fortunate to have such a distinguished group of investors," said Bee Cave Games COO Jeremy Strauser in a statement. "It is a huge advantage to Bee Cave Games to be able to have them in our corner as we grow the company."
Bee Cave has enjoyed great success for such a young company. In June, Blackjack Casino became the top pure-play blackjack game on Facebook.