Zynga Austin devs form Bee Cave Games
Social casino start-up secures $1.4 million in seed-funding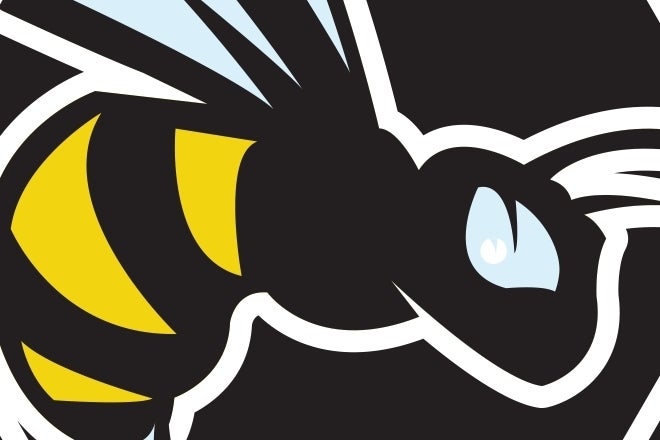 The Texas-based social game developer Bee Cave Games has secured $1.4 million in seed-funding for its first project, Blackjack Casino.
Bee Cave games was founded late in 2012 by three veterans from Zynga's downsized Austin studio: Erik Bethke, Jeremy Strauser and Nimai Malle. The team at Bee Cave has experience on popular Zynga titles like Mafia Wars and Texas Hold-em Poker, as well as EA's Madden NFL franchise and Blizzard Entertainment's Diablo series.
"I am thrilled to have the opportunity to work with such a talented and passionate team, as we begin to deliver on our vision of entertaining the world with the best casino games of all genres, on all platforms," said Bee Cave CEO Erik Bethke.
The company's $1.4 million in seed-funding came from a combination of private investors and a strategic investment from Glu Mobile Inc. Glu CEO Niccolo de Masi said that Bee Cave's Blackjack Casino is "well equipped to succeed" in the flourishing social casino genre.
Blackjack Casino is currently in private beta.