BBC Worldwide invests in HTML5 development platform
First game built using Spaceport.io technology will launch in the summer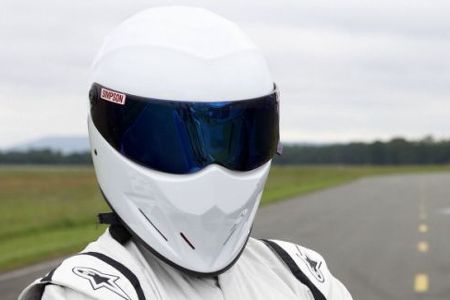 The BBC has invested in a new funding round for Spaceport.io, which is building a HTML5 and Flash compatible cross-platform development technology.
Spaceport.io is one of the leading companies in HTML5 development, and the BBC is one of several new investors seeking to use its technology to design their games and apps. It will allow faster roll-out across multiple devices, including emerging platforms like Smart TV.
"Spaceport is the leading HTML5 game development platform for creating high-performance game applications," said Robert Nashak, the BBC's worldwide EVP of Digital Entertainment & Games.
"This partnership signals our continued support of innovative new businesses like spaceport.io and will allow fans of BBC Worldwide brands to access to our latest games on a wide variety of platforms and operating systems."
Spaceport.io chairman Peter Relan sees its partnership with the BBC as an important step in establishing its technology as the industry standard for "cross-platform mobile development."
"We are thrilled with the opportunity to work with a globally-renowned organisation such as BBC Worldwide...in order to help leverage their major media properties," he added.
The first BBC project to be developed with the Spaceport platform will launch in the summer. It will join around 40 other titles in BBC Worldwide's rapidly expanding portfolio.