Battlebit sells nearly two million units in 14 days
Six years after its Steam announcement the low polygon multiplayer shooter hits the sales milestone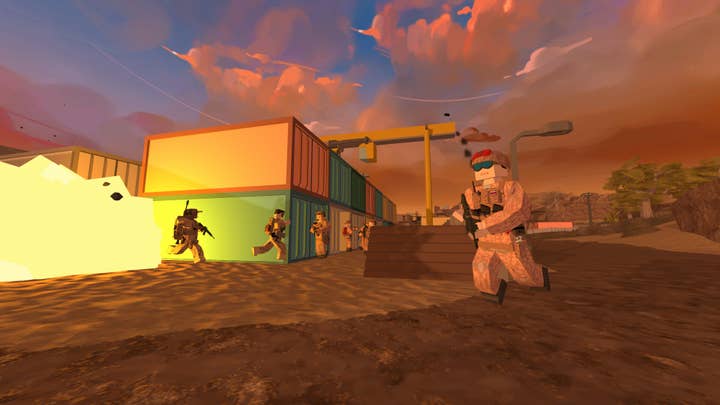 Sign up for the GI Daily here to get the biggest news straight to your inbox
Game studio SgtOkiDoki announced that its newest title, Battlebit Remastered, has sold 1.8 million copies.
As reported by PCGamer, the low polygon multiplayer shooter hit the sales milestone within two weeks after its launch.
Battlebit was first announced in 2016 for Steam.
In an interview with How to Market a Game, the small development detailed how they worked on making the game a commercial success. One of the studio's decisions was to change the game's development direction.
SgtOkiDoki said, "If you are planning to make a multiplayer game, don't! I am not going to lie, don't. Make a single-player game (if this is your first game). It is very trying. If you are going to accept that, you are going to be slammed by a hammer."