Barry Cottle leaves Zynga
Executive VP of games ends three-year stint with social gaming publisher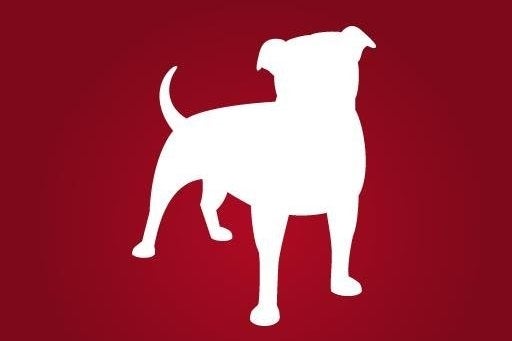 Zynga executive vice president of games Barry Cottle has left the company, according to a Venture Beat report. He had been with the social game publisher since early 2012.
Cottle, who also oversaw the Zynga Casino franchise, had been with the company the longest out of its leadership team, with the exception of general counsel and secretary Devang Shah. The rest of the company's top executives had cycled over since Don Mattrick took over as CEO in mid-2013.
A Zynga representative would not discuss any plans to replace Cottle with GamesIndustry.biz, but did stress the company had a number of leaders working on the Casino franchise, so work there should continue undisrupted. Additionally, Zynga Studios president Alex Garden was said to be more actively involved in the day-to-day running of the business.
Prior to joining Zynga, Cottle served as the head of EA Interactive. He had been with Electronic Arts for five years, and previously spent time at Palm Computing and The Walt Disney Company.