Bank Rhode Island subpoena'd over 38 Studios loan
Rhode Island Economic Development Corporation also issued summons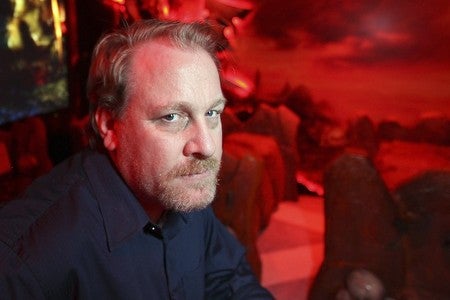 Both the Rhode Island Economic Development Corporation and Bank Rhode Island have been issued with subpoenas in the ongoing investigation into the collapse of Curt Schilling's 38 studios.
Bank Rhode Island made a loan of $7.5 million to the defunct studio, whilst the RI EDC sold over $75 million worth of publicly funded bonds in order to attract the company to the area.
The developer's parent company, 38 Studios LLC, filed for bankruptcy last week owing $150.7 million to creditors, including $116 million to the RI EDC itself.
A full investigation into any potential financial impropriety is now underway by the FBI, state police and attorney general.
"The state police, the attorney general's office, the U.S. Attorney's office and the FBI are opening an investigation into 38 Studios, both the money that came from the state as well as the money that came from Bank Rhode Island," said Rhode Island State Police Col. Steven O'Donnell.