Bandai Namco to invest £96m into "IP metaverse"
Publisher plans to spend millions on a virtual space that connects a number of its brands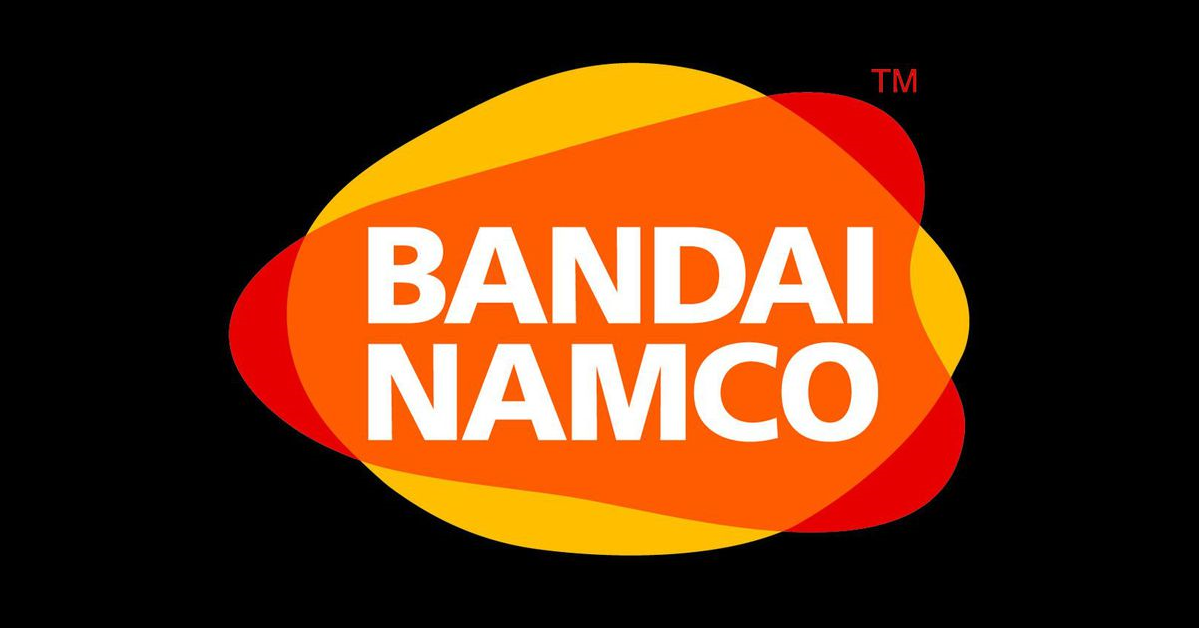 Bandai Namco has announced plans to build its own metaverse.
The company shared the vision in a mid-term plan presentation on Tuesday, and unveiled its aims to invest £96 million ($130 million) into its 'IP Axis Strategy."
The strategy includes building a virtual space to accommodate three goals -- connecting with fans, enhancing IP value, and improving its global presence to drive sales outside of Japan.
"In this IP Metaverse, we are anticipating virtual spaces that will enable customers to enjoy a wide range of entertainment on an IP axis, as well as frameworks that leverage Bandai Namco's distinctive strengths to fuse physical products and venues with digital elements," the plan said.
"We are aiming for open frameworks that provide venues for connections with and among fans and business partners. Through the IP Metaverse, we will establish communities among Bandai Namco and fans, as well as among fans themselves."
In its recent financials, Bandai Namco reported revenues of $5.4 billion, a 15.5% increase year-over-year, driven by Japanese releases.