Bandai Namco Studios Vancouver shuts down
Tekken mobile developer down to skeleton crew as publisher dismisses majority of staff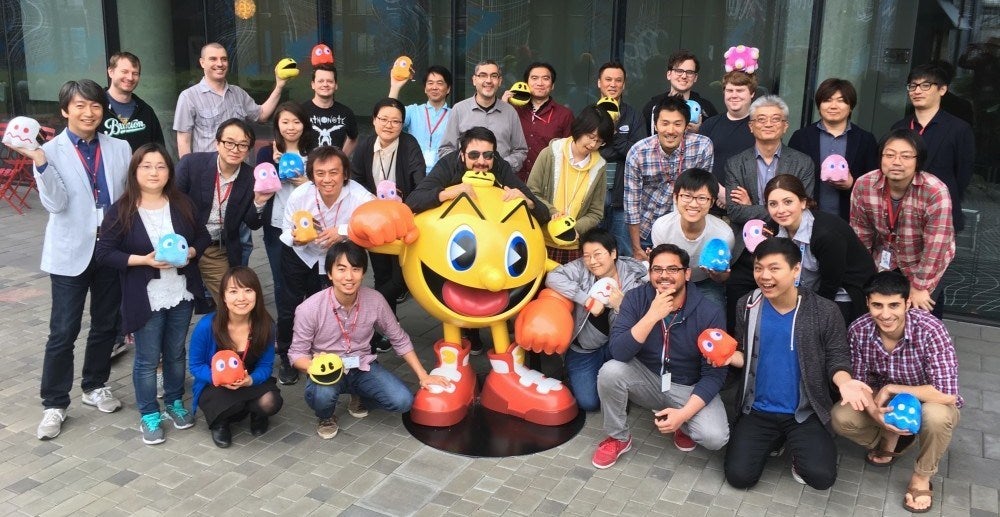 Japanese publisher Bandai Namco has closed its Vancouver development studio.
The closure was announced by senior video president and Tekken Mobile game director Landon Nguyen via Twitter. Nguyen and most of his Canada-based team have been laid off as a result.
The Vancouver branch was primarily responsible for Bandai Namco's mobile offering, including the aforementioned Tekken, Tap My Katamari, Pac-Man Bounce and Pac-Man 256 (a Crossy Road-style take on the arcade game developed in collaboration with the original's creator Hipster Whale).
"I'm sad to announce that as of today Bandai Namco Studios Vancouver will be shutting down," Nguyen tweeted. "I want to thank everyone who came with us on this journey.
"We shipped some awesome experiences together. Thanks you to all the fans who supported our games and our studio."
Responding to comments and commiserations on Twitter, Langdon said that while he was "unsure of future plans" regarding updates for Tekken Mobile, a "small skeleton crew is staying on."
GamesIndustry.biz has reached out to Bandai Namco for more information.