Bandai Namco revenues reach $6.8bn in pandemic year
The Japanese firm's amusement facilities business struggled, but home video games sales increased 19.2% year-on-year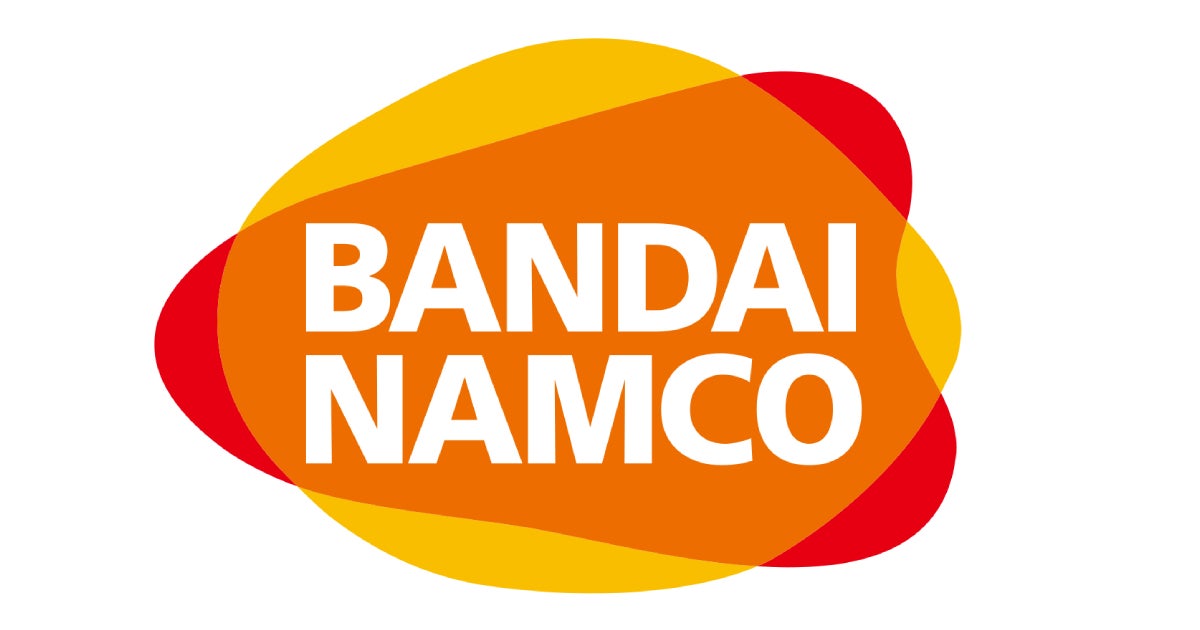 Bandai Namco released its financials results for the fiscal year ended March 31, 2021, and reported a slight 2.3% increase in sales year-on-year to reach ¥740.9 billion ($6.8 billion).
The company's operating profit grew 7.5% compared to the previous fiscal year, to ¥84.6 billion ($777 million).
Sales in its networking entertainment department -- which includes games -- grew 4.9% to ¥344 billion ($3.1 billion). Looking at Bandai Namco's forecasts, the company expects sales in that segment to reach ¥310 billion ($2.8 billion) during FY2022, a 9.9% decrease compared to FY2021.
Home video games alone represented ¥118.1 billion ($1.07 billion) during FY2021 compared to ¥99 billion ($902 million) the previous fiscal year -- a 19.2% increase year-on-year.
Unsurprisingly, most of Bandai Namco's net sales across all departments last fiscal year were located in Japan with a total value of ¥575 billion ($5.2 billion) in the country, which is 77.6% of the total sales.
For games in particular, the company launched 44 new titles in Japan during FY2021, which sold 3.4 million copies, 25 games in Americas for a total of 16.2 million units shifted, and 34 games in Europe that sold 21.7 million copies. That brings the total of units shifted globally to 41.4 million copies across 51 games, if you remove the duplicates across countries.
Meanwhile, the company met challenges in its visual and music production as well as amusement segments last fiscal year, due to the COVID-19 crisis, and they were down 40% and 30% respectively. In total, Bandai Namco closed 44 of its amusement facilities worldwide during the fiscal year.
Looking at projections for the current fiscal year (April 1, 2021 to March 31, 2022), Bandai Namco expects a 64.1% drop in revenue to ¥42 billion ($385 million), as well as a 70.9% decrease in profit to ¥32 billion ($293 million).
Bandai Namco announced a restructuring initiative in Q3 last fiscal year, which also included the appointment of Masaru Kawaguchi as its new president.
Nexon recently invested $874 million in Bandai Namco, Konami, Sega and Hasbro.