Bandai Namco switches management amid business unit shake-up
Japanese publisher will streamline five divisions into three, appoints Masaru Kawaguchi as new president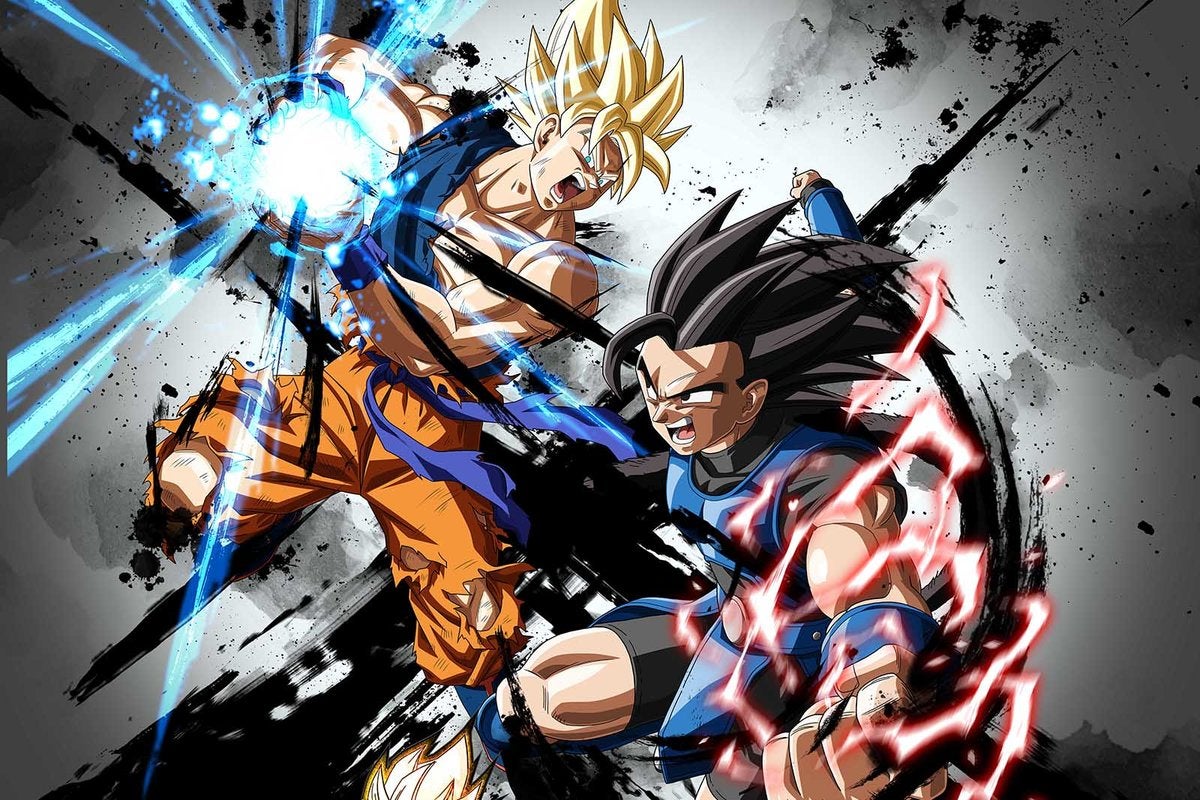 Bandai Namco has appointed Masaru Kawaguchi as its new president and representative director, as part of a broader restructuring initiative at the Japanese publisher.
Kawaguchi will take over the role from Mitsuaki Taguchi, who will move into the position of chairman and director. Both changes will take effect from April 2021.
That is the start date for a wider mid-term plan at the publisher, which has been named "All Bandai Namco." The new leadership structure will be mirrored by a new structure for the company's business units.
According to official documents translated by Siliconera, a new "Entertainment Unit" will be formed from the joining of the Toys and Hobby Unit and Network Entertainment units.
An "IP Production Unit" will be created by merging the existing Visual and Music Production and IP Creation units, and the Real Entertainment Unit will now be called the Amusement Unit.
According to Bandai Namco, these three divisions are a new direction for a "new era of dramatically changing sense of values and lifestyles."
This move follows last week's news that the Japanese publisher Sega is restructuring to adapt to the changing marketplace -- with its video games and pachinko businesses now operating as separate companies.